The Power of AI
Machine Learning driven real-time
connected vehicle data insights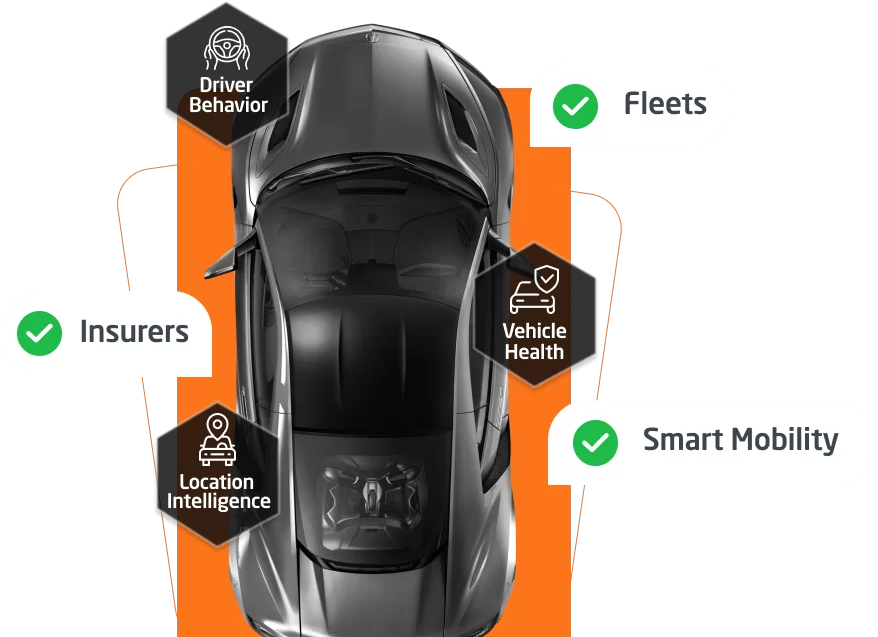 15M+ Connected Vehicles
75M+ Trips
300+ Data Points
100M+ Miles driven
10+ Patents
15M+ Connected Vehicles
75M+ Trips
300+ Data Points
100M+ Miles driven
10+ Patents
Powerful products to help you build and scale
Analyze. Predict. Improve




Discover Latest Industry Insights with CerebrumX Survey
View our survey report and get the facts now!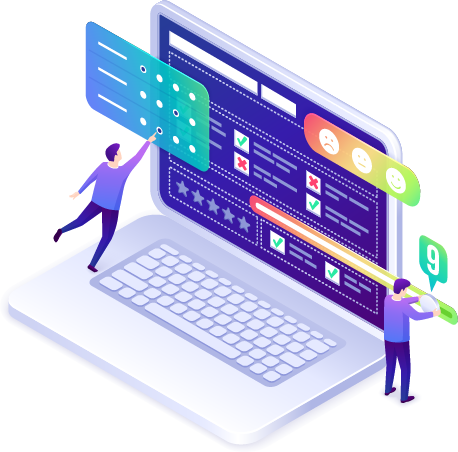 Seamless
One Platform for all vehicles
The flexibility, power and connectivity of our platform is what sets us apart from others.
Our Augmented deep learning platform seamlessly integrates with third-party systems and applications to provide a seamless, integrated solution.
Our extensive OEM partnerships allow us to deliver the best user experience while ensuring businesses get access to all their vehicles quickly and efficiently
You can be assured that regardless of vehicle make or model, we can integrate your vehicles seamlessly into our systems.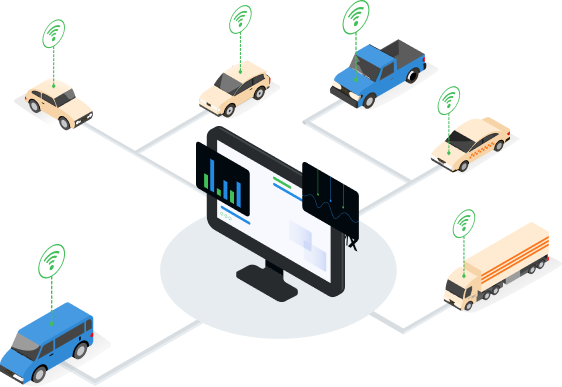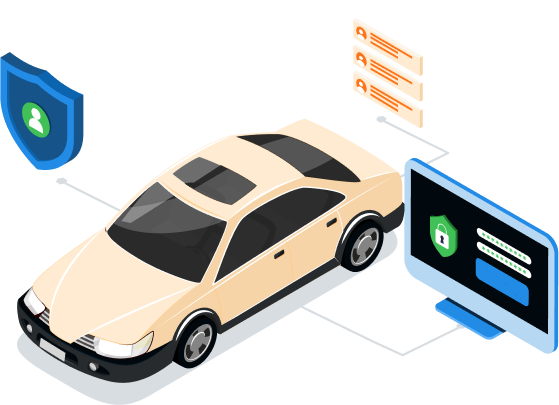 Secure
Real-time, Consented Data
We are committed to protecting user privacy, and the safety of data.
Our solution is GDPR-compliant, and owner consent is always required before we can enable data access between a car and your service.
We gather only consented, vehicle and driver data and store it securely in the cloud, giving you complete visibility on current and historical activity.
Please note that this differs from other platforms specializing in collecting anonymous data and analytics.
Scalable
Easy to integrate, No hardware dependency
We are here to make your life easier, so that you can focus on what really matters: your business.
That's why we offer a no-nonsense cloud-based solution that can scale up or down as your needs change.
With no additional hardware installation, we provide better, faster and richer OEM-direct data insights with unparalleled benefits.
We support the full range of vehicle architectures, the complexity of light commercial vehicles and the wide variety of protocols used by passenger vehicles.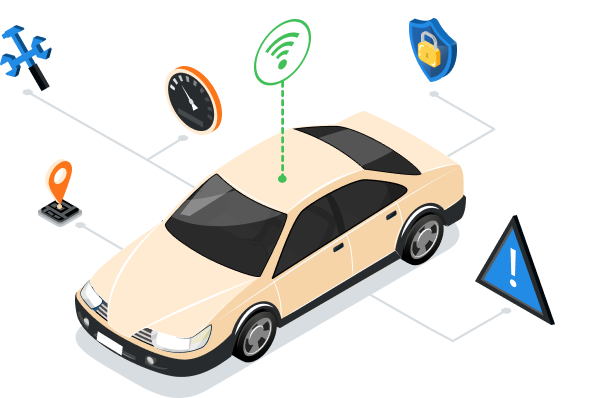 Driving towards a sustainable mobility
Sustainability has always been an area of core focus for us at CerebrumX, while innovating automotive business solutions for rewarding driving experiences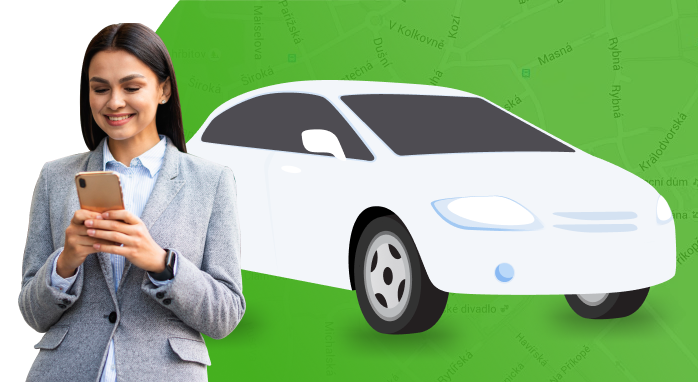 Trusted by customers
Big and Small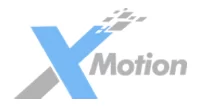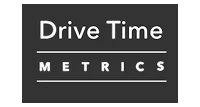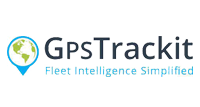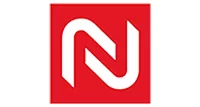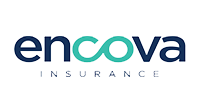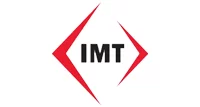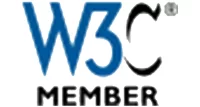 Josh Batie, General Manager of Digital Mobility and Software First Connected Technologies
"We are working with CerebrumX to leverage the power within connected vehicle data, to make fleet operations safer and more efficient. The technology integration with CerebrumX promises actionable insights needed to deliver high impact value to Toyota fleet customers."
Amy Graham, Services Marketing Director
"The CerebrumX platform has enabled us to create new opportunities to delight Ford and Lincoln owners with insurance benefits. They will soon be rewarded for their good driving habits with more personalized insurance offerings and reduced total cost of vehicle ownership, thanks to their vehicle's connectivity and the option to opt for usage-based insurance."
Michael Reth, CEO and Founder
The data enabled through CEREBRUMX's ADLP has helped us future-proof our business by replacing OBD-II dongles with real time connected vehicle data sourced directly from the vehicle manufacturers. The high fidelity data from CX ensured zero service disruptions during the migration. The rich and diverse data flowing in through CX has helped us in enabling more use cases for our customers, thereby translating into higher revenue per vehicle.
Peter Yorke, CEO
"CEREBRUMX platform provided a broader view at useful data indicators that are typically unavailable for UBI, such as seat belt use, real time detection of vehicle malfunctions and more, to ensure overall safety conditions and dynamic pricing while incentivizing safer driving."
Bill Foy, Director of Automotive Solutions
"With the rise in demand for tailored services following the emergence of software-driven vehicles, we are committed to offer new and meaningful experiences to OEMs and drivers alike. CEREBRUMX has enabled us to deliver these services with the prerequisite infrastructure, services, AI, and machine learning technology."
Ananth Rani, CEO
"Our collaboration with CEREBRUMX is a result of our commitment to go beyond boundaries to deliver better solutions that help our customers. With their AI-powered data platform, we have been able to offer real-time insights in addition to location tracking, to make fleet management operations efficient and seamless."