Data-Driven Predictive Maintenance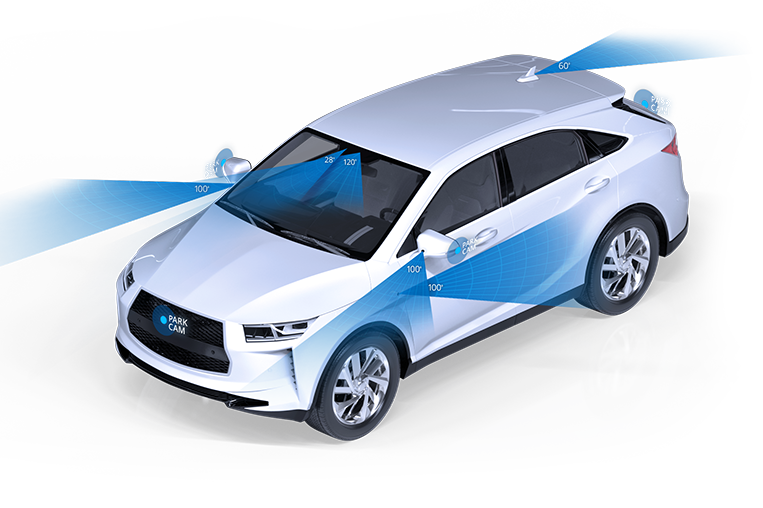 Avert Highly-Likely Vehicle Failures by Predicting Vehicle Maintenance Needs
With AI-powered analysis of vehicle error codes, diagnostic reports anddynamic driving patterns, help customers predict when a vehicle might need service maintenance or a part needs replacement.
Utilize the power of connected vehicle data to provide assistance in foreseeing potential maintenance issues and breakdowns due to poor vehicle health or excessive wear and tear, and convert vehicle health data into predictive insights.
With our Augmented Deep Learning Platform (ADLP), expand the range of your vehicle maintenance services by approaching customers with insightful solutions even before they encounter defects.
Multiple OEMs, Single Interface
No Additional Hardware
Cost-Effective
Authentic & Quality Data
No Sourcing Headaches
Reduced Onboarding & Installation Time
Data Privacy & Security Compliance
Automotive ecosystem partners can utilize Predictive Maintenance insights for:
Ensure appropriate working of customer vehicle within specified parameters, identification of faults and defect status, remotely.
Troubleshooting Error Codes
Real-time analysis, resolution and calibration of vehicle error codes for a step-by-step troubleshooting process.
Quick and easy resolution to customers stranded on the roadside, based on location.
Automate Dealer Operations
Communicate customer requirements to dealerships in advance, to enhance fault-resolution, restocking and task-completion efficiency.
Improve Customer Engagement
Advise vehicle owners on diagnostic issues to minimize usage risks, optimize future asset value and build consumer trust.
Send proactive maintenance reminders and quality enhancement service calls to fix common issues that lead to expensive breakdowns.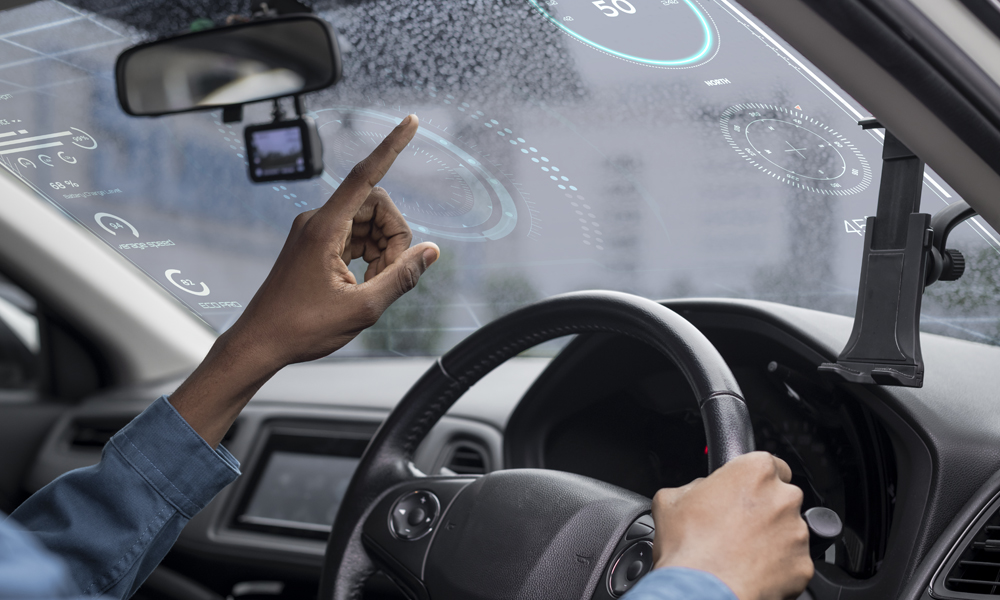 Unified and powerful platform
Our AI-Powered industry's first proprietary Augmented Deep Learning Platform (ADLP) is harnessing the power of advanced connected vehicle data by turning vehicle and driver data into insights driven by artificial intelligence.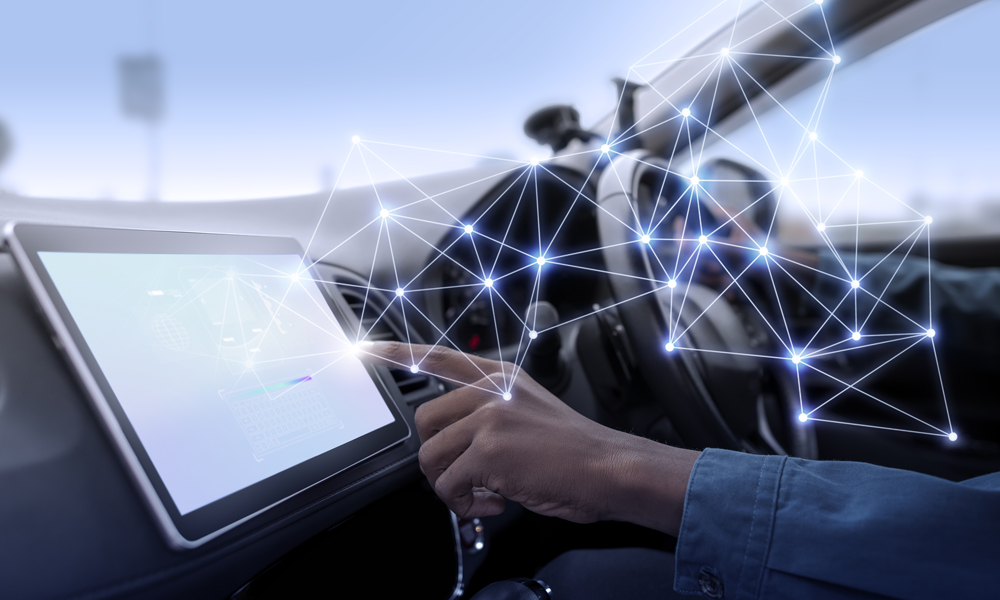 Our easily-integrable white-label platform for consent management offers access to connected vehicle data that is safe, consented and ready to work on, for uninterrupted fleet compliance
Trusted by Businesses Worldwide
Get ready to transform maintenance services for your customers with rich Predictive Maintenance Insights powered by Artificial Intelligence