30%
OF VEHICLES SOLD WILL BE EVs BY 2025

Electric vehicles have become the preferred choice for consumers since their launch. EVs are easy to drive and the latest new battery technology continues to enhance both performance and the distance that can be traveled before a 'top-up' is needed. The public charging infrastructure for EVs is growing along with the speed of
electric charging
. Real-time connected vehicle location data assists in navigating to the nearest charging station, while more insights enhance the overall EV driving experience.
Simplified Electric Vehicles Data for Greener, Cleaner & Sustainable Future
Implement the power of AI and data analytics to solve prevailing issues on the road to widespread EV adoption

Find nearest charging station
Guide drivers to the nearest possible EV charging station in the vehicle's vicinity, based on live location and battery range, to assist with topping off the battery and avoiding breakdowns.

Intelligent site selection
Strategically combine location data and EV battery range to recommend the best sites for electric vehicle charging stations, in relation with usage demand and vehicle frequency.

Charge planning for managing range anxiety
Eliminate range anxiety in drivers by tactfully managing charge load in EVs, by optimizing battery usage and drainage, so as to maximize range in one single charge.

Monitor EV battery health
Track EV battery performance and health to extend battery life, maximize range and send driver alerts as and when the battery health starts to deteriorate, to deliver a satisfying customer experience.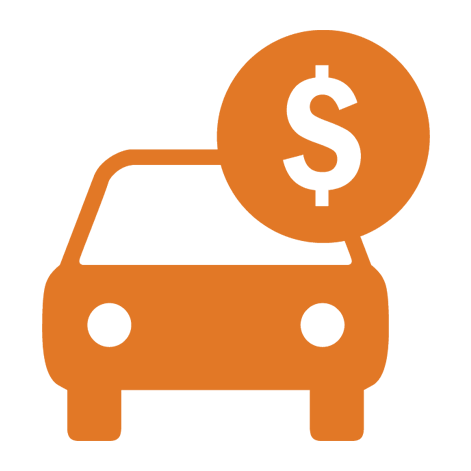 Dynamic pricing
Cater to a diverse range of drivers with different pricing models and EV chargers (fast or slow) based on their dynamic needs such as current location, destination, remaining battery life and more.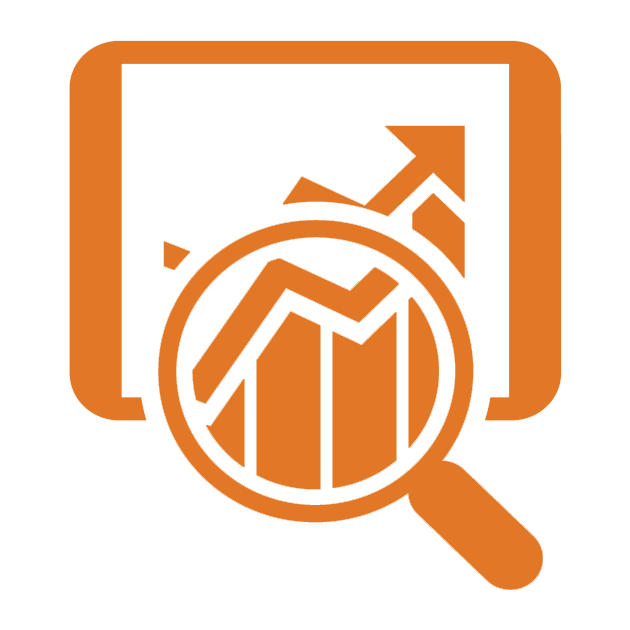 Charging load management
Regulate demand at EV charge facility to save costs and optimize performance by accommodating users as per site and EV charger capacity.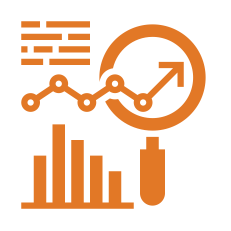 Cost savings for Fleet
Assist fleet managers meticulously plan for electric fleet charging demands, considering vehicle usage trends, movement schedules, planned downtime/maintenance and battery performance.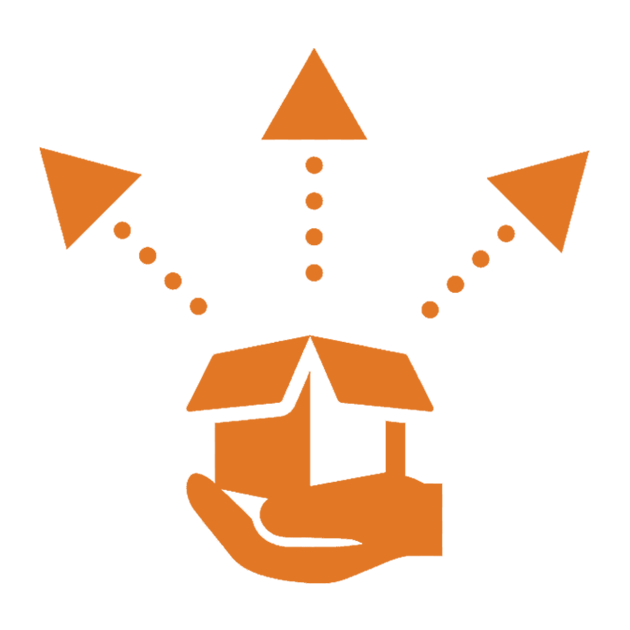 Optimize energy consumption
Enable drivers to maximize battery life by saving charge through real-time consumption insights and usage trends, and help them plan their next visit to the charging station.
Explore Our Product Offerings
Look out for more AI-powered data solutions that'll transform electric mobility. Stay Tuned!