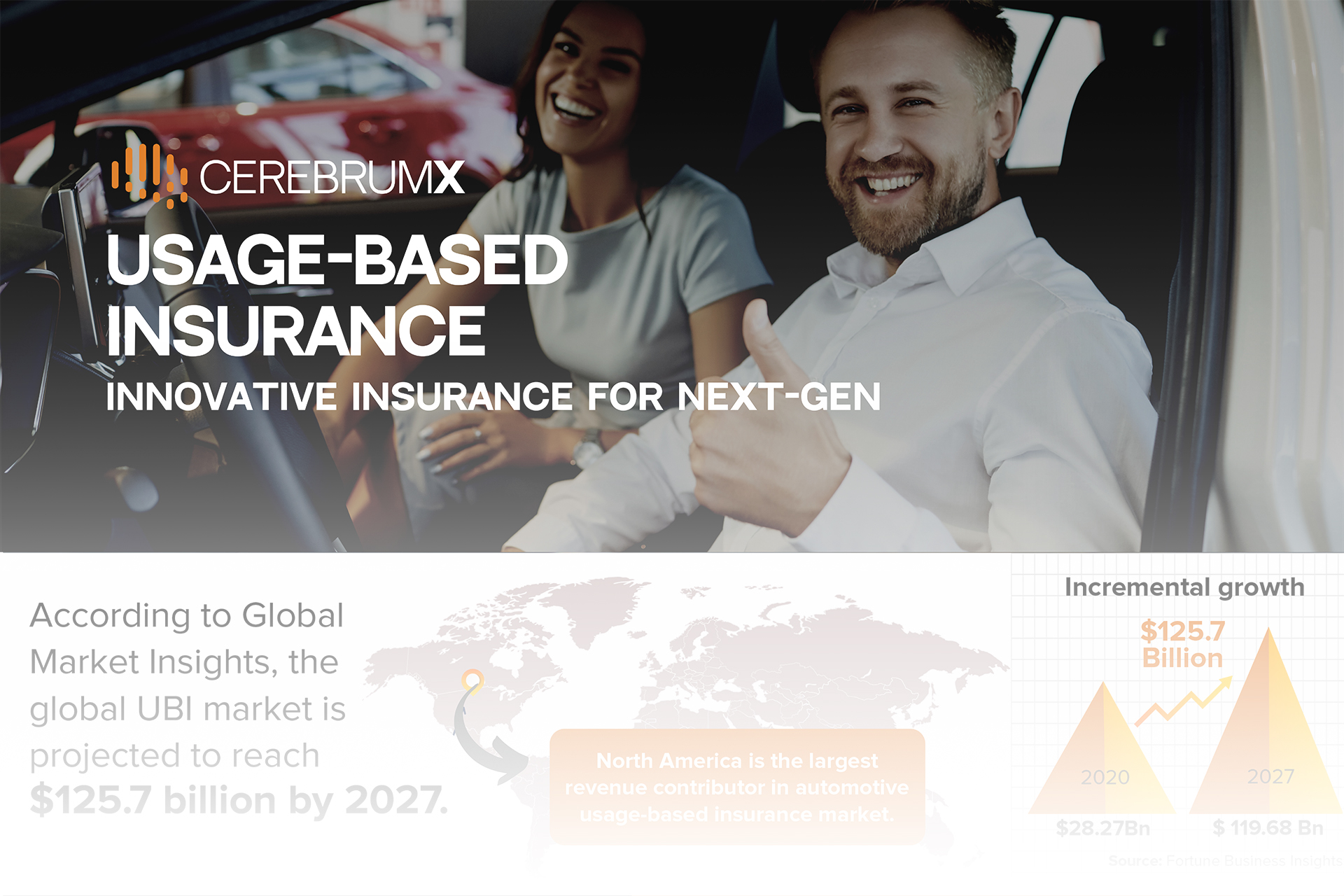 Exploring UBI-as-a-Service Model
Data is the future of auto insurance.
Integrate data intelligence from connected vehicles to measure driver performance and vehicle health, to offer personalized insurance models to customers.
Accurately assess customer risk profiles to minimize insurance costs, boost road safety and increase customer acquisition by serving to a wider customer base.
Download the infographic to learn more about:
Reasons for rise in demand for UBI
UBI benefits for auto insurers and customers
Real-time and historical data attributes considered
Cloud-based platform for cost-effective implementation of UBI
UBI as-a-service model