CEREBRUMX Secure Consent is a white label consent management platform that allows vehicle owners to take complete control of their data, by letting them fully manage & control the sharing of their vehicle data.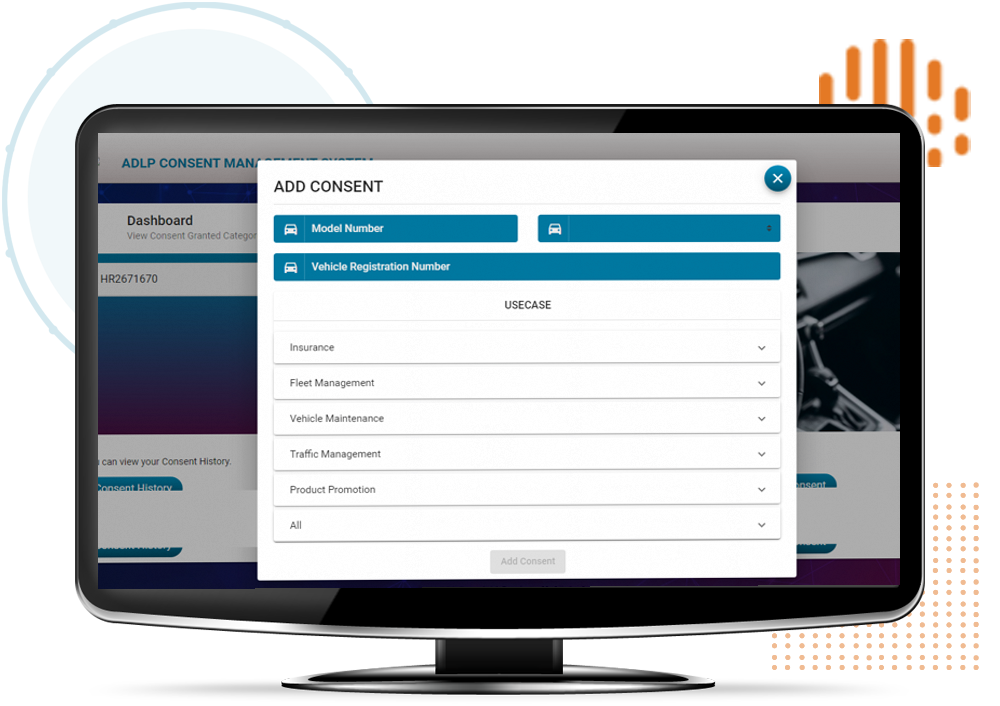 Flexible and Fast Integration
CerebrumX Secure Consent provides a flexible interface to OEMs and automotive ecosystem partners that can be integrated to the existing customer facing application for managing user consent.
CerebrumX Secure Consent gives a very easy-to-use interface to vehicle owners where they can manage access to their connected vehicle data. They get the ability to grant or revoke access to specific services, at any time.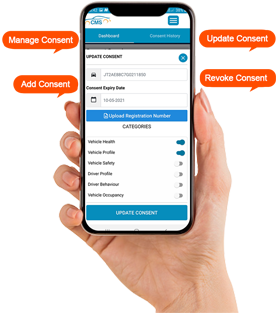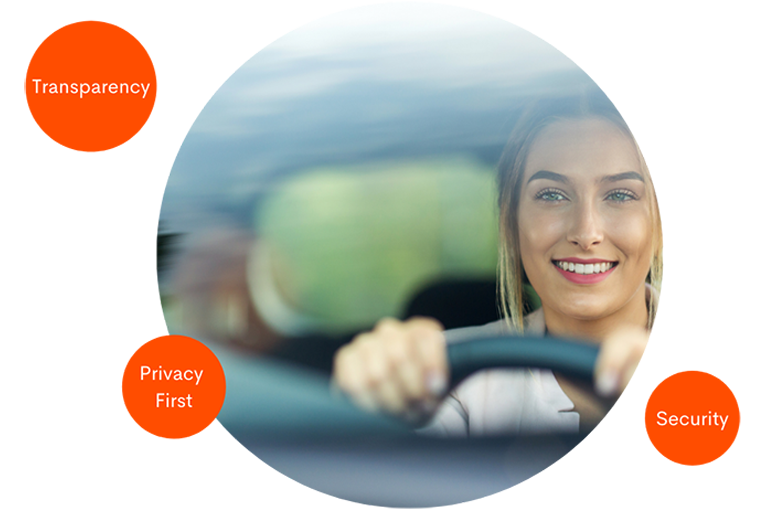 Trustworthy, Globally Compliant
CEREBRUMX honors the privacy of the end consumer, whether it's keeping your connected car data secure or protecting it from security threats. By unlocking the most effective exchange of data from millions of connected vehicles, we ensure utmost security of sensitive data in compliance with global regulations.
Learn how CEREBRUMX benefits your business