We are disrupting the automotive industry just for you.
DEC 2019
The Idea
Machine Learning based Inferences with Augmented Data is Conceptualized
MAR 2020
The Incorporation
CerebrumX Labs Inc. was incorporated in US with global head office in New Jersey.
AUG 2020
The Focus
Sign up Numo city, a global EV platform provider, as its eco-system partner.
SEP 2020
The MVP
CEREBRUMX launches the industry first Augmented Deep Learning Platform with Open APIs.
Signs up with Voyo Motive, a US based fleet platform provider, as its eco-system partner.
NOV 2020
The Global Footprint
Starts field trials with a global OEM in Europe, two OEMs in Asia and a Fleet provider in US focused around real time and batch data processing. The market segments are for telematics and UBI data.
FEB 2021
Funding
Closed Series-A funding led by LG Technology Ventures and Cerence Inc.
JUNE 2021
Trials Expansion
Merge June 2021 text together, there are 2 timelines for the same.
JUNE 2021
The Scale
Crossed 1M data point processing per day on the ADLP platform.
SEP 2021
Trails Expansion
Completes field trials with two leading OEMs in NA market
OCT 2021
Business Partnerships
Signs an exclusive multi-year partnership with Axiom Connected to enhance the vehicle ownership and protection experience.
Signs up Azuga (Bridgestone Mobility Fleet) in NA and IMT Insurance, as its eco-system partner.
NOV 2021
OEM Partnerships
Signed contracts with two OEMs for processing live vehicle data.
Vehicle under management contract at 8M.
DEC 2021
White label app and Platform
Launched CEREBRUMX Secure Consent
JAN 2022
Insurance Partnership
Signed Rockingham Insurance to roll out Usage Based Insurance to end consumers.
MAR 2022
Fleet Partnership
Partnered with Roadz and Modus Telematics
Opened Office in Michigan, Detroit
JUNE 2022
Signed contract
Signed contract with one of the biggest Insurance company in North America
15 Million Connected vehicles covering 45M+ Trips across North America
CEREBRUMX aspires to make a safe, reliable and more sustainable future for the transportation ecosystem, through the power of data.
CEREBRUMX aims to use artificial intelligence to deliver trusted data and high-quality insights to businesses that help them innovate, optimize operations and drive key decisions using smart data.
Reliability
Our data speaks for us. We are distinguished by the nature of our reliable and accurate data sets, no matter what it takes.
Transparency
We are upfront about everything. Be it our AI-powered platform, quality data insights or credible sources.
Trust
At CEREBRUMX, consent comes first. We harness mobility data with rock-solid compliance to design services that put you ahead.
What the future looks like at CerebrumX
Leveraging the power of data to create a sustainable future.
To achieve inherent energy efficiency and reduced carbon footprint, we ensure that the data we gather fuels a smooth transition to electric vehicles. Our AI-driven battery and infrastructure insights enable enhanced operational efficiency, pre-empt vehicle maintenance and product alignment with latest government regulations.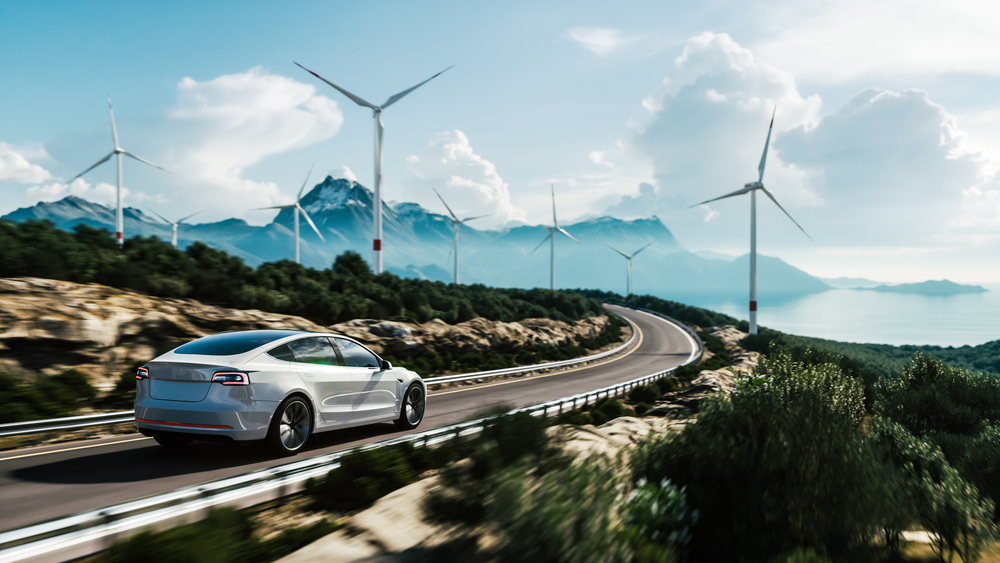 Apart from shaping today's commute, we are shaping the cities of tomorrow, with customizable traffic management, sustainable architecture and resource-pooling. Our ADLP utilizes the power for AI and IoT to understand and accomplish sustainable mobility goals.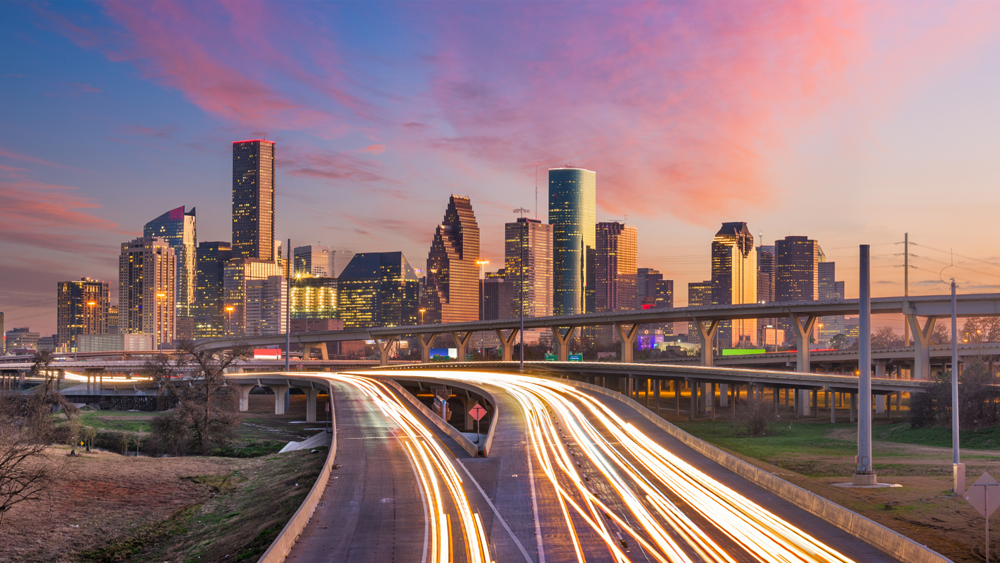 We are an experienced team with 25+ years in AI, Machine Learning and Automotive.
Top Companies across the world trust CEREBRUMX to redefine the future of mobility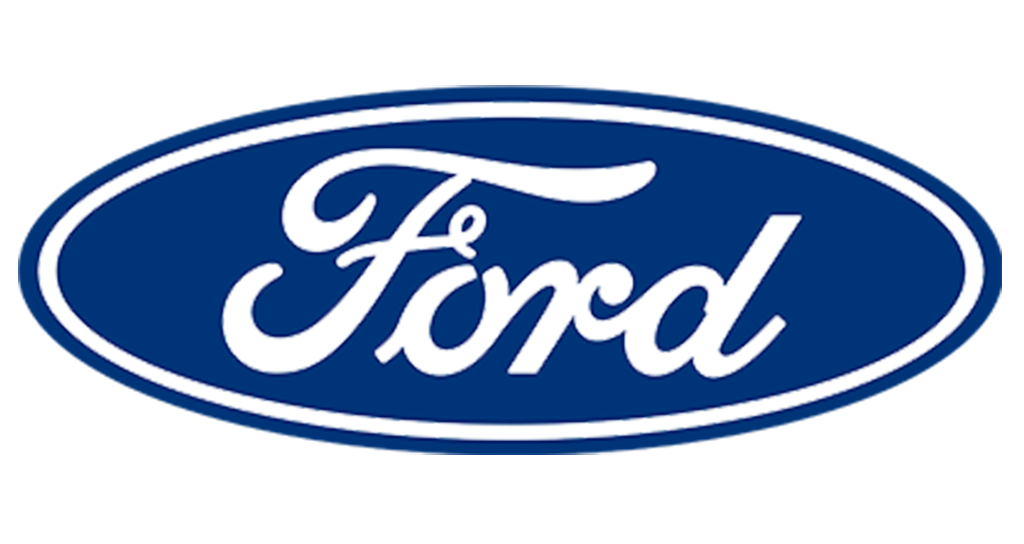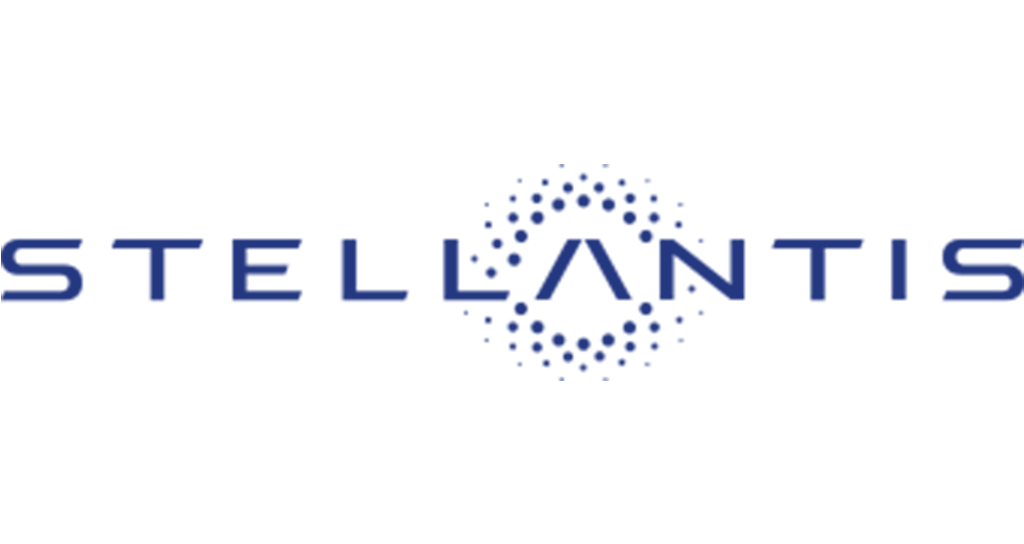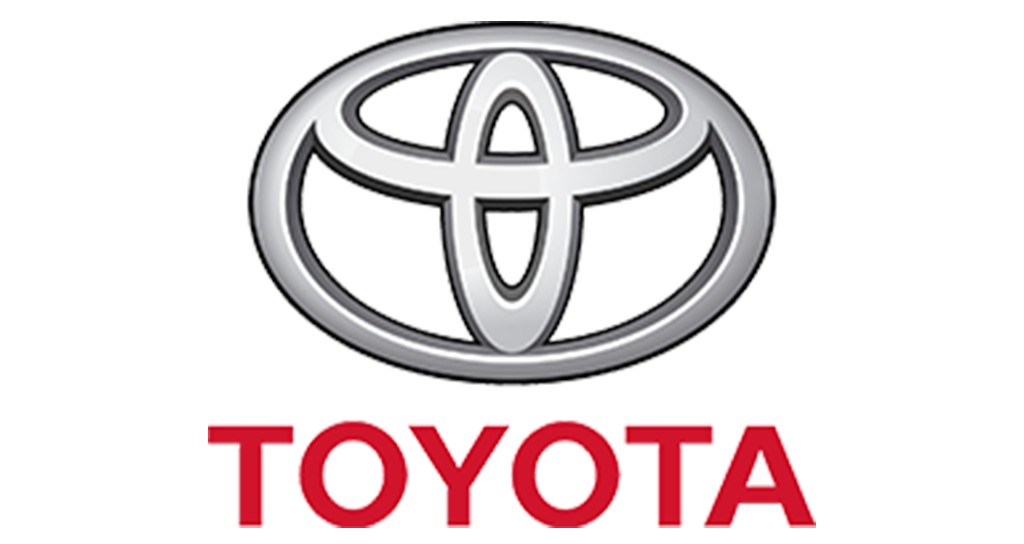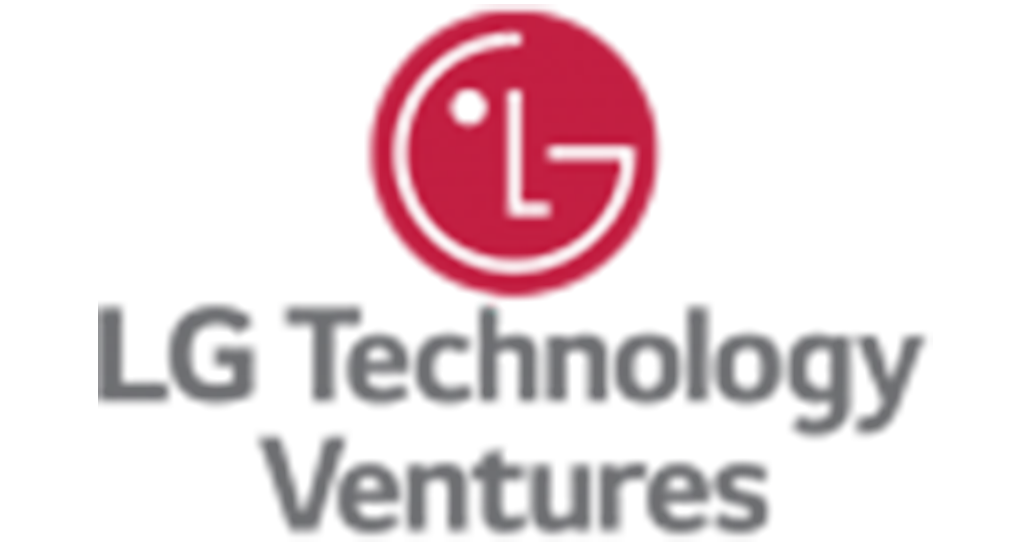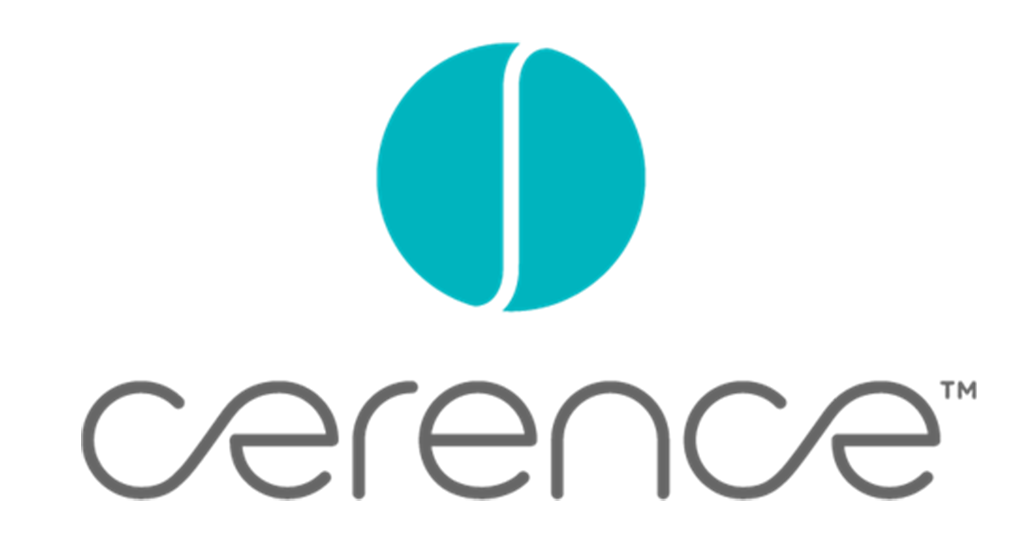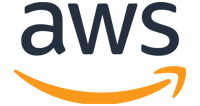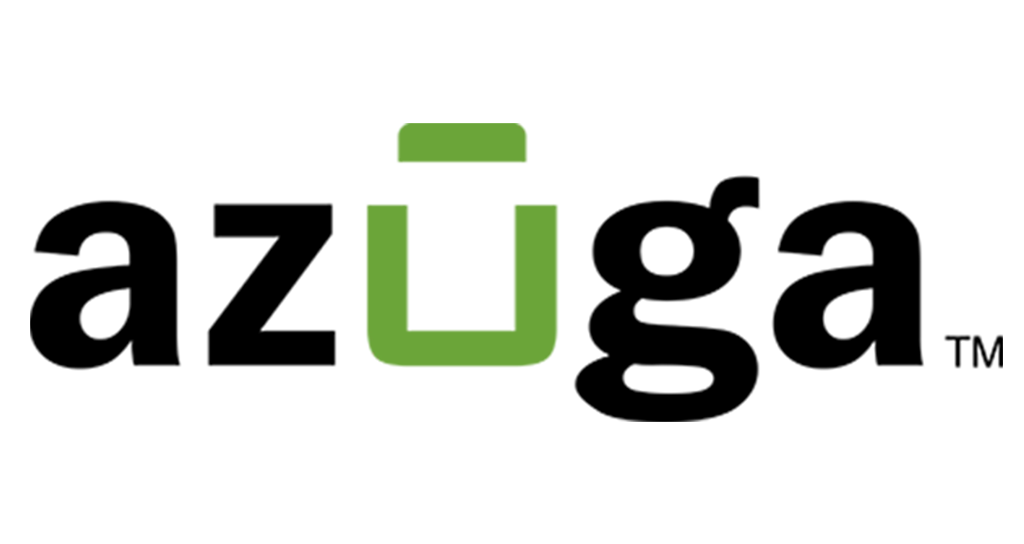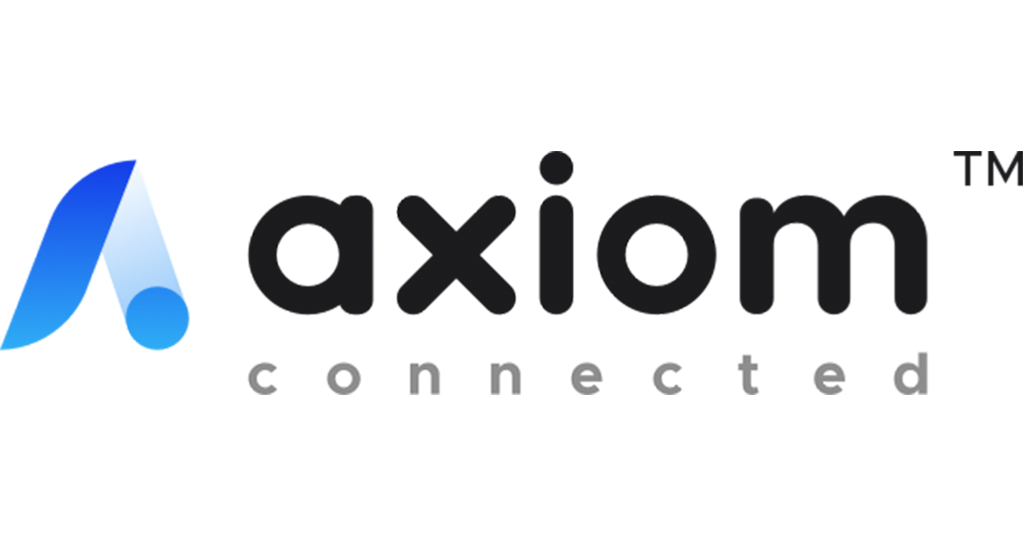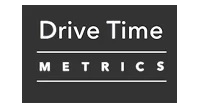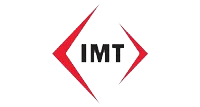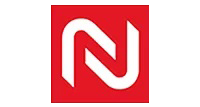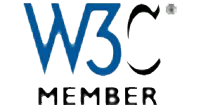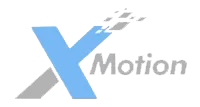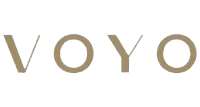 Learn how CEREBRUMX benefits your business