Dig deeper into raw data to find new revenue streams, ways to better your products, and improve customer experience.
Make your OEM data digitally ready for better businesses and happier customers
Use data analytics to extract valuable insights from the vast and complex data landscape that enables the entire automotive ecosystem.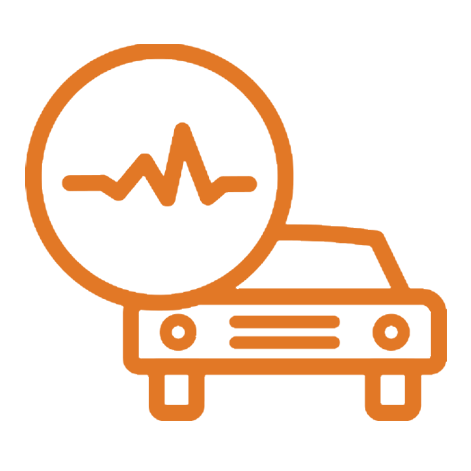 Predictive Vehicle Health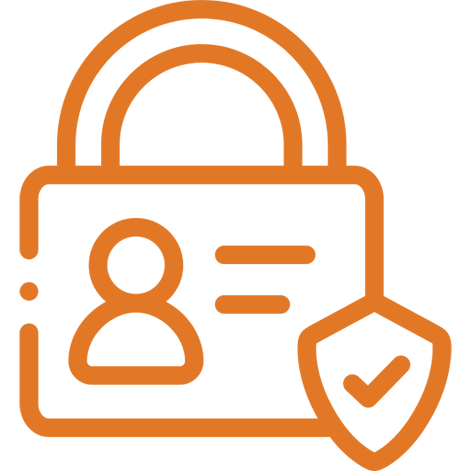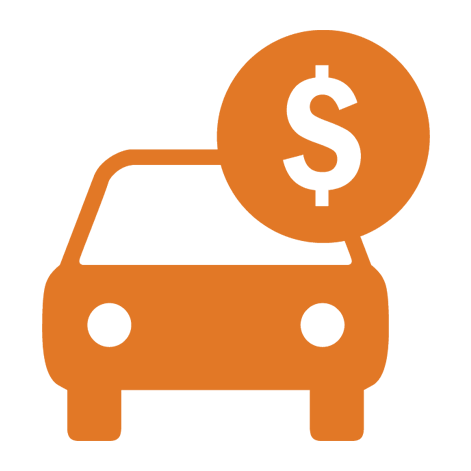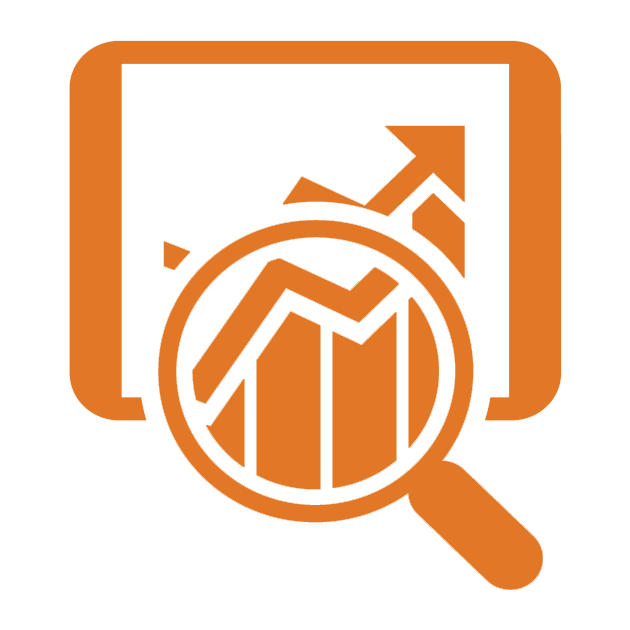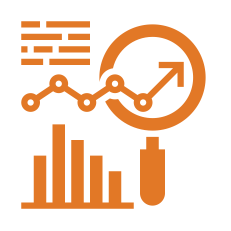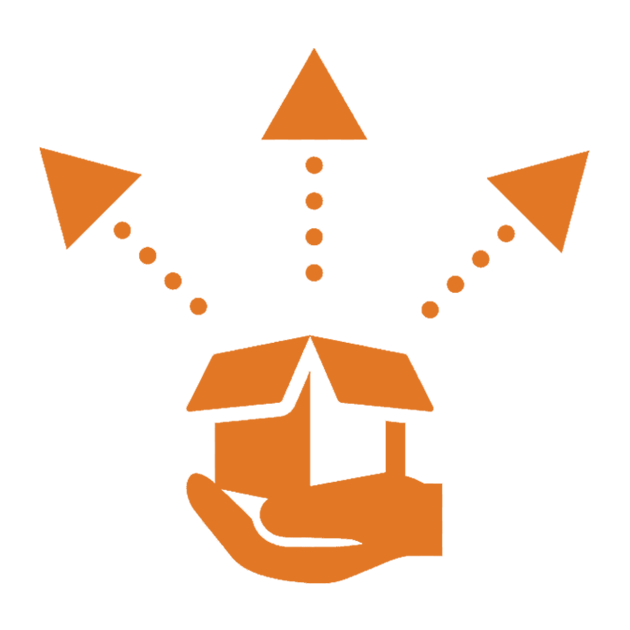 Ready to refine your OEM offerings with data powered by artificial intelligence?