CerebrumX Unlocks Data For Non-Connected Vehicles With Pioneer OBD-II Device


"We are excited to invest and partner with CerebrumX. We strongly believe that connected AI automotive services will drive new mobility experiences of the future. Pioneer will play an active role in enabling this future globally together with the CerebrumX team."
- Shiro Yahara
President and CEO of Pioneer Corporation
CerebrumX unlocks telematics data for unconnected vehicles that comes retrofitted with connected aftermarket products such as Telematics Adapters, AI-enabled Dashcams and Safety systems. The aftermarket products are powered by Piomatix, a mobility AI platform aimed at creating the future of mobility experiences.
How it works?
CerebrumX's industry's first Augmented Deep Learning Platform (ADLP) unifies, cleanses, and enriches the vehicle data coming from Piomatix by applying AI/ML algorithms to generate advanced analytics and actionable domain-specific insights for various automotive businesses.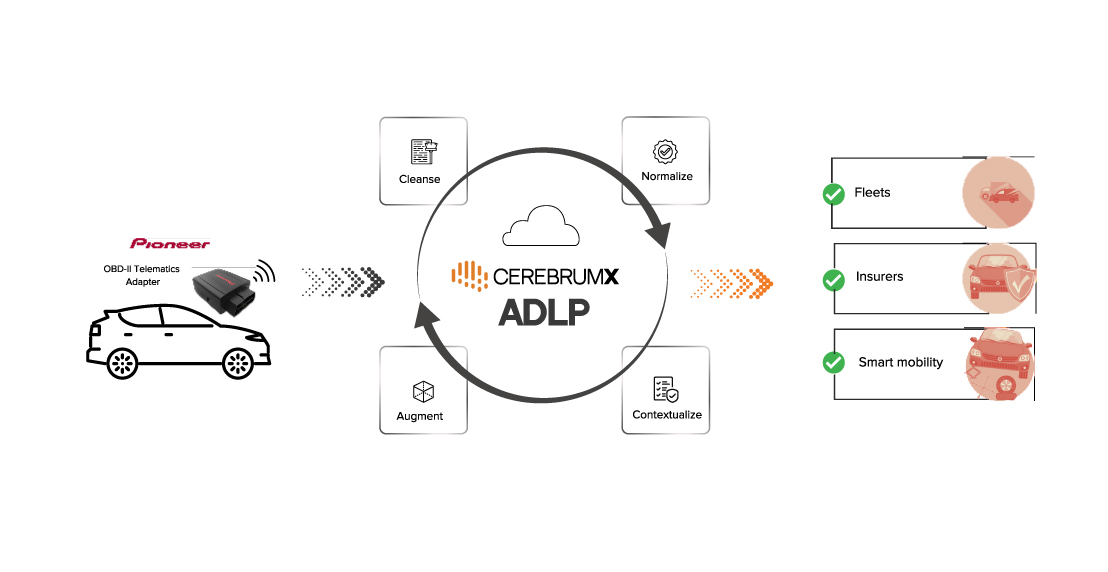 Pioneer Connect
OBD-II Telematics Adapter
Multi-core CPU with hardware security
Secure MCU vehicle interface
4G/LTE Modem
eSIM or microSIM capability
GPS, WiFi, Bluetooth
AI Edge Algorithms
Accelerometer, Gyroscope
CAN Transceiver, OBD Protocols
OTA
Supercap or Backup Battery
Low Sleep Current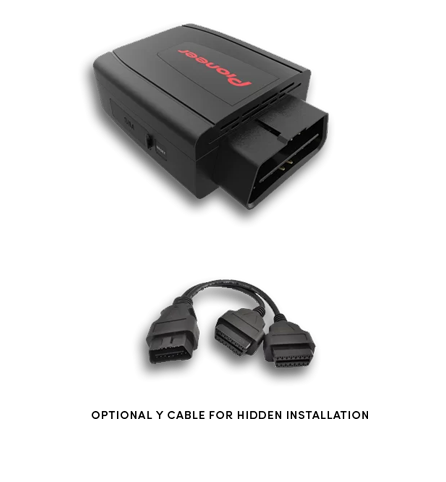 Location, Geofencing & Curfew
Vehicle Health/ DTCs
Tow/Disturbance alert
Crash Detection
Driver Score
Maintenance Reminders
Service Booking
Remote Operations
Empowering Automotive Businesses for Various Use Cases
Vehicle Tracking
Unlock Fleet Potential Through Smart Vehicle Tracking
Optimized costs with better route planning and lower fuel consumption.
Improved customer service with precise location tracking and ETAs.
Regulatory Compliance by tracking driver hours, rest periods.
Fleet overview including location, status and performance metrics.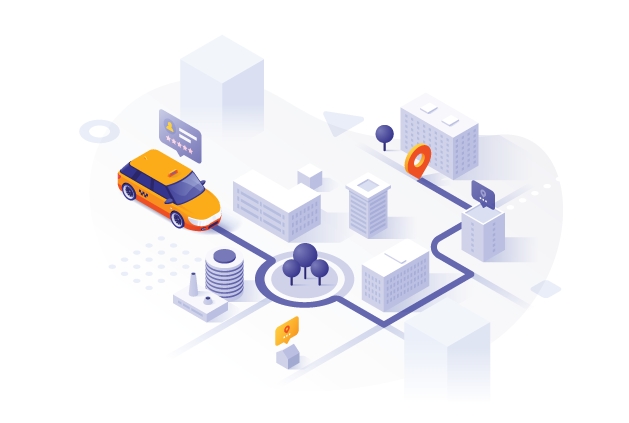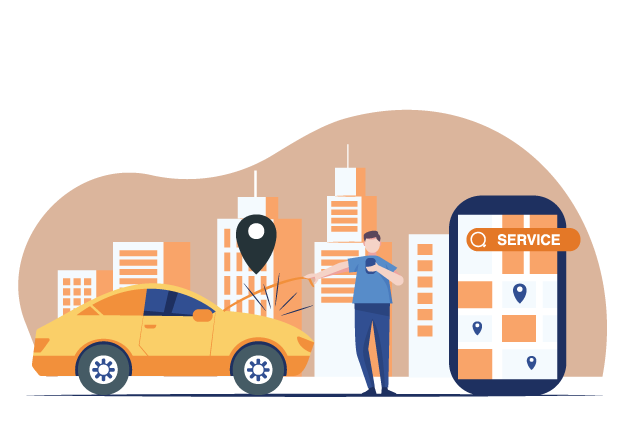 Driver Score
Elevate Fleet Excellence Through Improved Driver Behavior
Boost in driver and vehicle safety risky driver behavior identification.
Lower accidents and liability with opportunities for driver skill improvement.
Regulatory Compliance by tracking driver hours, rest periods.
Lowered operational costs by promoting efficient driving, reducing idling.
Vehicle Health
Provide Valuable Data & Insights Leading to Financial Savings & Operational Excellence
Lower vehicle costs with proactive maintenance, reduced repairs and less downtime.
Improved safety with well-maintained vehicles and preventive measures.
Compliance assurance keeping in mind industry regulations and safety standards.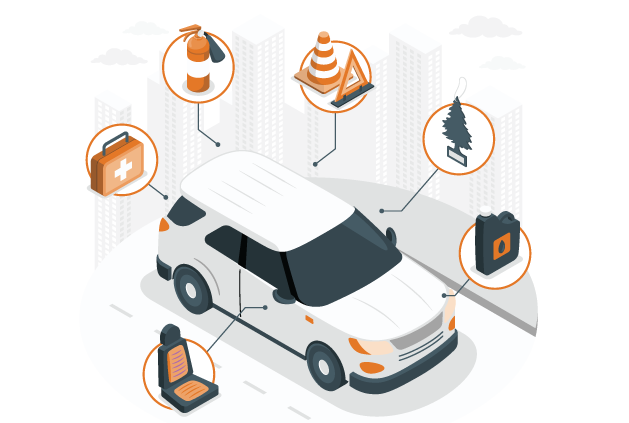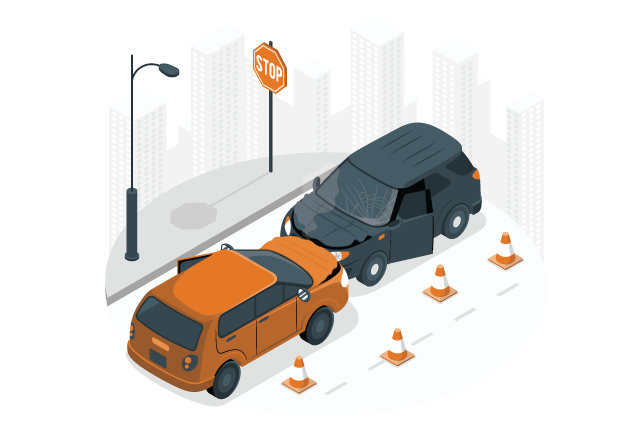 Crash Detection
Enhance Driver & Vehicle Safety While Maintaining Operational Efficiency
Greater peace of mind for fleet managers with accident assistance.
Retrieve live vehicle location for emergency response in crashes.
Facilitate vehicle recovery and quick response in case of a crash.
Analyze data to find crash causes and safety improvement areas.
Fleet Analytics
Empower Fleet Manager(s) to Optimize Operations, Reduce Costs, Enhance Safety, and Improve Overall Performance
Offer data-driven insights for informed fleet management.
Spot cost-saving opportunities: optimizing routes, boosting fuel efficiency and maintenance.
Enhance fleet efficiency by analyzing vehicle usage, idle times, and driver behavior.
Compare fleet performance to industry benchmarks for competitive improvement.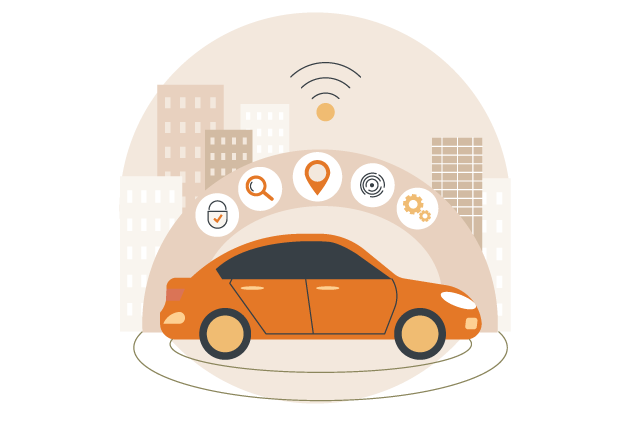 Key Features and Benefits

Flexible & Fast Integration

Cost Effective & Scalable Solution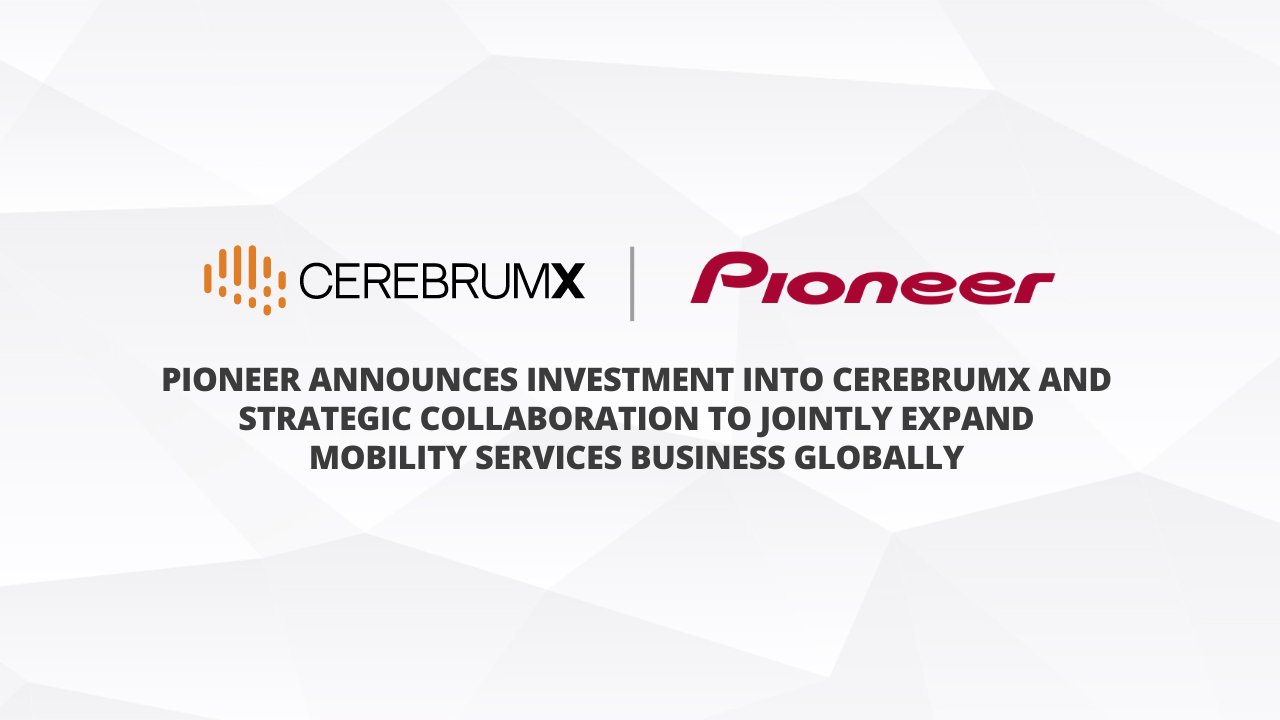 Jun 5, 2023
Pioneer Announces Investment into CerebrumX and Strategic Collaboration to Jointly Expand Mobility Services Business Globally