January 5th – 8th, 2023 | LAS VEGAS
One of the biggest and most awaited tech events in the world is back again!
At the upcoming CES 2023 Las Vegas, meet the CerebrumX & BlackBerry IVY team showcasing ground-breaking technologies and innovations in connected vehicle data domain.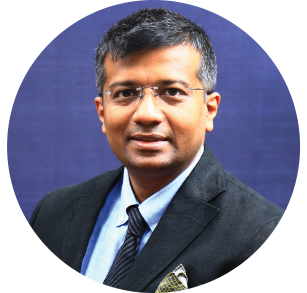 Sumit Chauhan, COO and Co-Founder, CerebrumX
CerebrumX in Interview With EE Times
Embedded Trends for a Connected World
Explore how CerebrumX and BlackBerry IVY are partnering to unlock the never-seen-before data in vehicle ecosystem, through hybrid cloud and edge computing. Get easy access to this wealth of unseen data and reshape your business operations.
The connected mobility space is driving more businesses to success every day. Explore smart, data-driven and AI-powered insights that optimize costs, operations and convenience for all businesses:
Fleet Management
Vehicle Service Contacts (Aftermarket)
Usage Based Insurance
Electric Vehicles
OEM
Smart Cities
Media
We're excited to meet new partners at CES 2023.
Join us for a quick chat as we'll be present alongside BlackBerry IVY to talk about the need and benefits of 'intelligent data'.
Share your details to schedule a meeting.
70
%
Connected Vehicles Coverage