80%
OF CONSUMERS PREFER PERSONALIZED INSURANCE PREMIUMS

70
%
Connected Vehicles Coverage
Why Connected Vehicle Data Matters
Here's how CEREBRUMX connected vehicle data transforms your business

Multiple OEMs, Single Interface
Access to rich data from multiple OEMs, smartly cumulated at a single place

No Additional Hardware
Get rid of cables, zip ties and multiple devices, that lead to reduced uptime

Cost-Effective
No CAPEX, Upfront pricing, scaling benefits and optimised OPEX

Authentic and Quality Data
Get richer real-time actionable data insights

No Sourcing Headaches
Stay away from multiple contracts, price books and shipment delays

Reduced Onboarding & Installation Time
Avoid downtime delays and installation coordination headaches
Discover our Product Offerings
Transform
Connected Car

 Insurance

with AI-Powered  Vehicle Data Analytics
Utilize the power of connected vehicle data to mitigate your risk exposure and quickly launch compelling Usage-Based Insurance programs that are both personalized and profitable for your policyholders.

Pay As You Drive (PAYD)
Offer premiums based on how much users drive & when they drive

Pay How You Drive (PHYD)
Offer personalized auto-insurance plans

Collision Event
Collision data helps in forensics and claim settlement

Augmented Data
Get vehicle's panoramic Information Impacting Vehicle Usage

Historical Data
Access driver's historical data up to 6 months old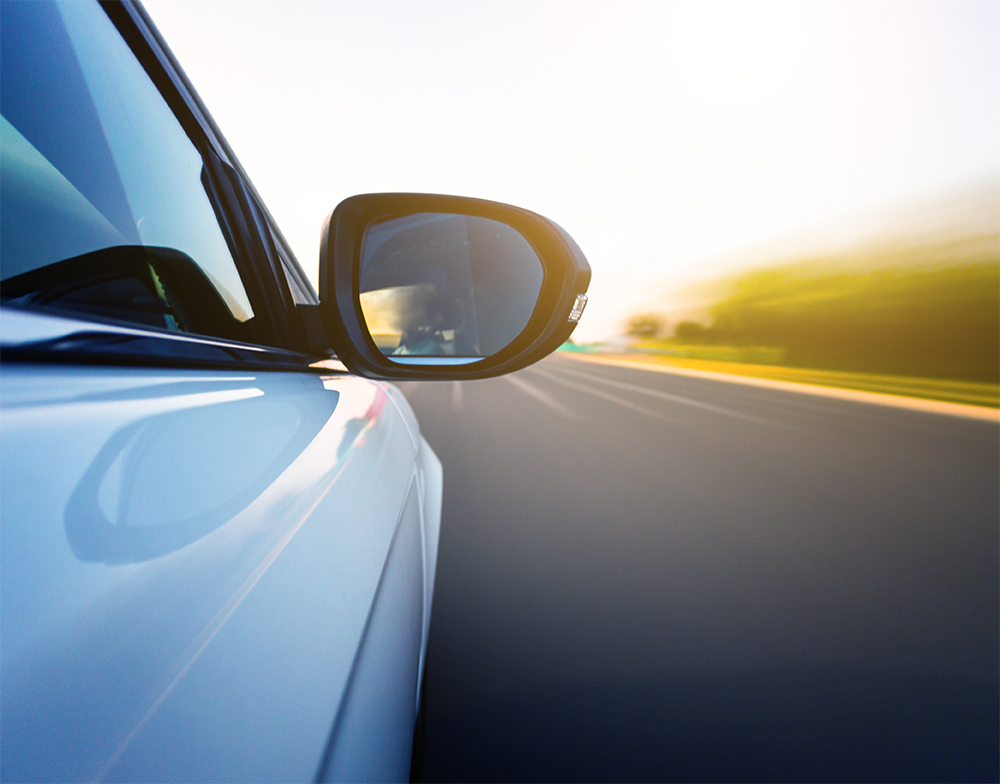 Pay as you drive (PAYD) – Intelligent Connected Car Auto Insurance
Verify Vehicle Mileage Instantly & Accurately
Charge customers based on vehicle usage
Offer customized insurance plans, based on Miles covered
Facilitate policy-renewal, maintenance & discount alerts

Pay how you drive (PHYD) Auto Insurance
Monitor Behavioral Mobility Risk for Smarter Pricing & Personalized Plans
Monitor driver skills & behavior to know how they drive
Reward safe driving practices with lower premiums
Emphasize on safe driving practices by penalizing distracted behavior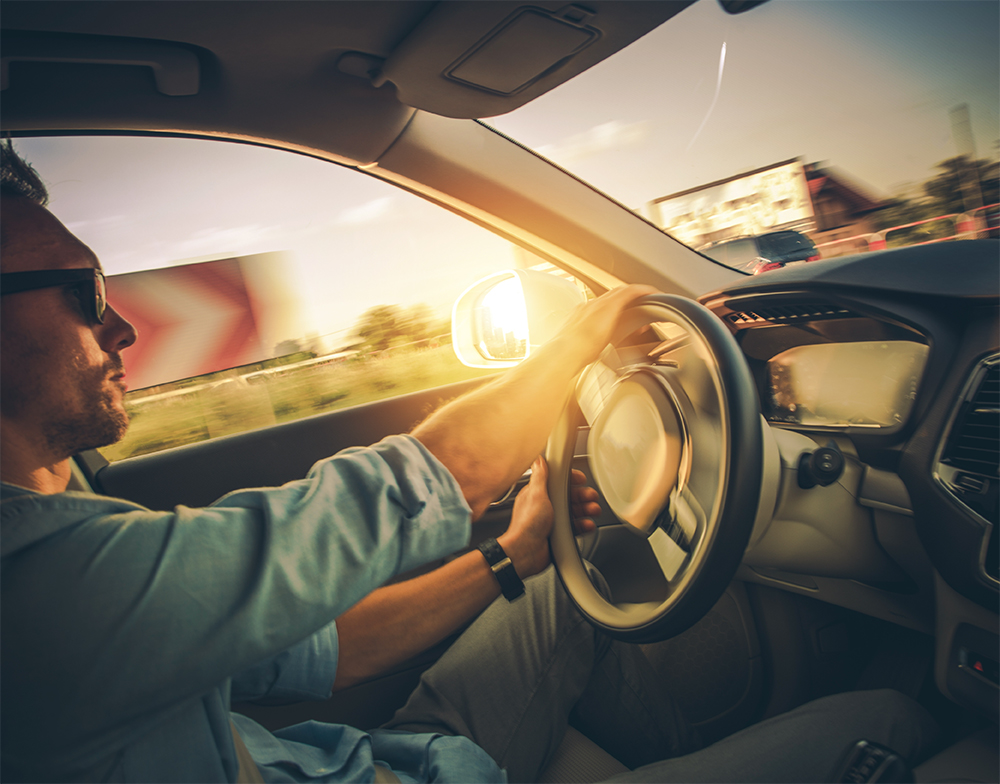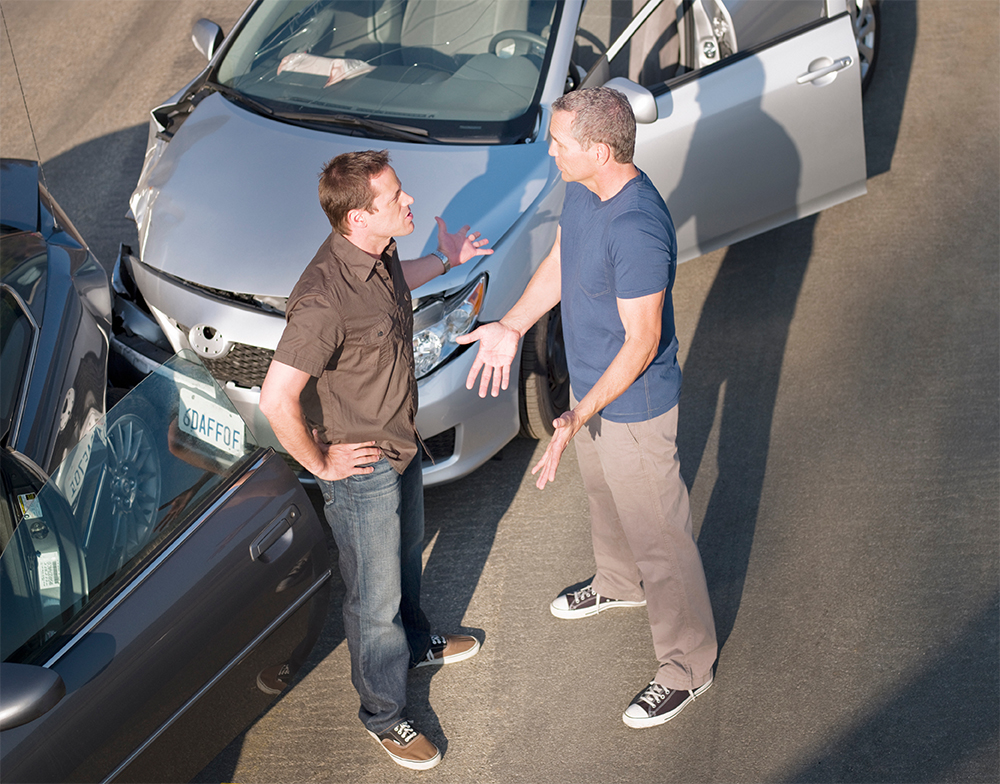 Collision Data for Connected Car Auto Insurance 
Collision data helps in forensics and claim settlement
Access crash summary data
FNOL Analysis
Understand the cause and effect of accidents
Unlock ADAS data for collision assistance





Obtain Panoramic Information Directly Impacting Vehicle Usage
Get access to weather data, digital signage, traffic signals, etc.
Contextualize driver's on-road behavior and vehicle handling
Ensure vehicle security through theft alert & tracking
Accurately formulate policy costs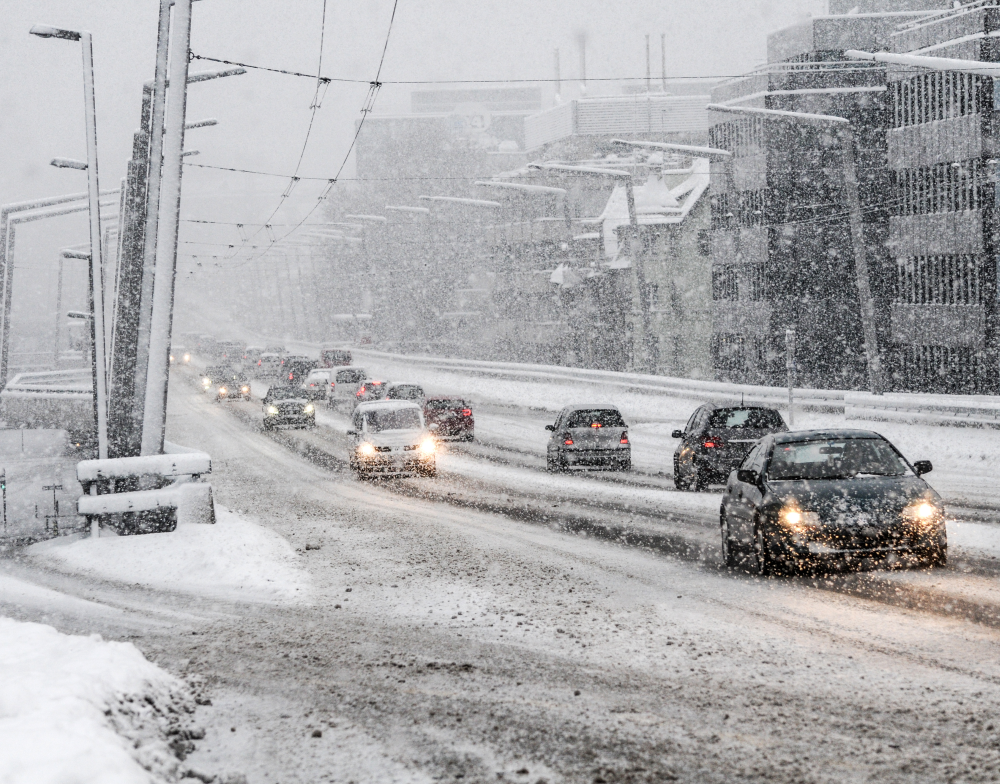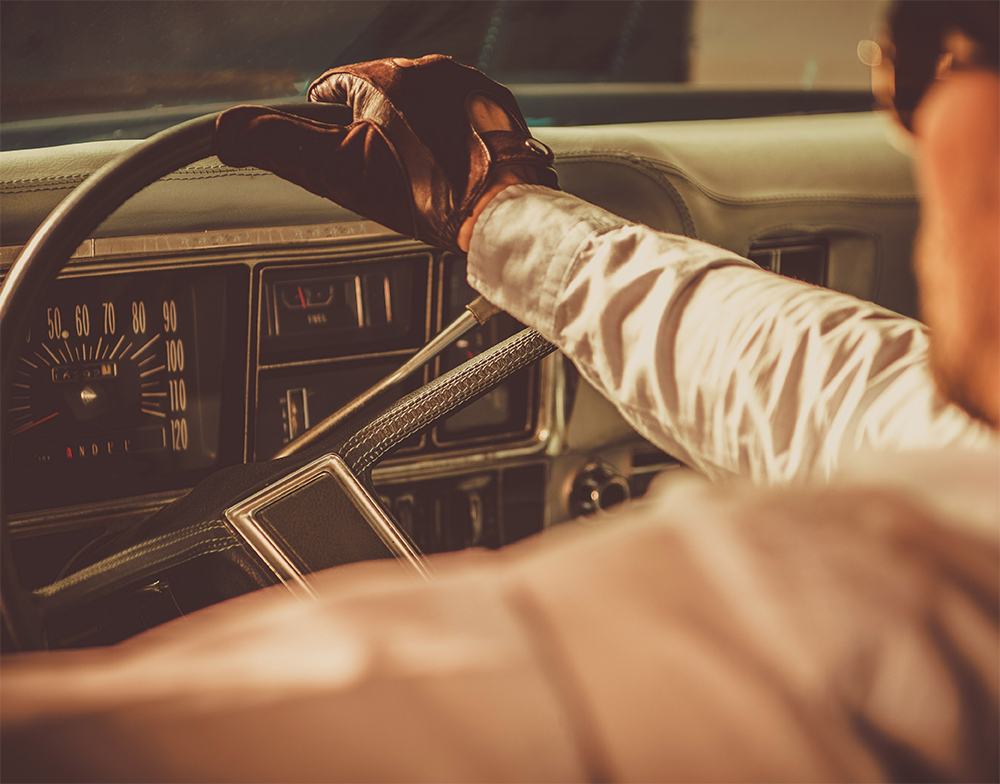 Historical Data for Auto insurance companies
Improve Time-to-Market With Access-Ready Data (3-6 Months)
Get your hands on driver data from the get go
Offer dynamic pricing models
Conduct risk assessment & analysis







Trusted by Businesses Worldwide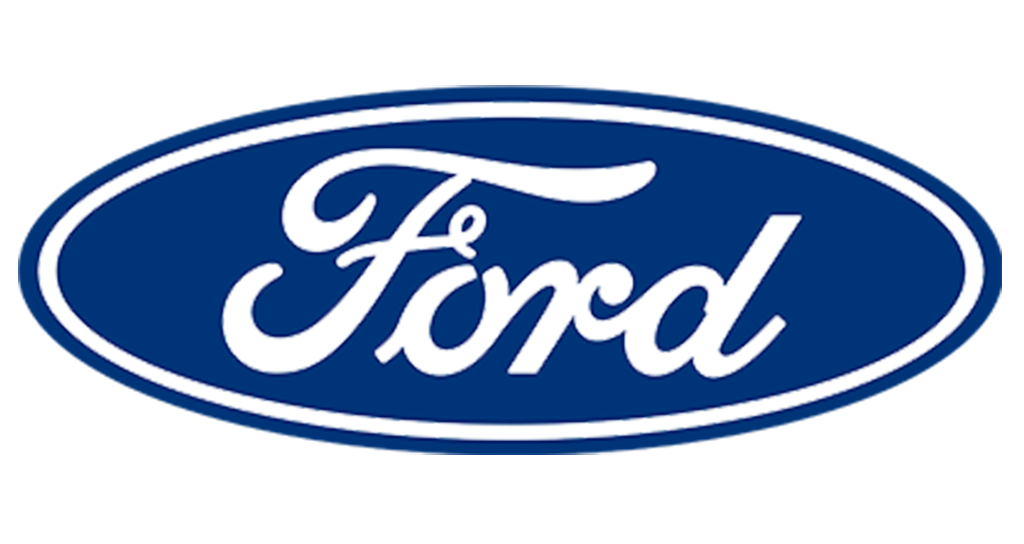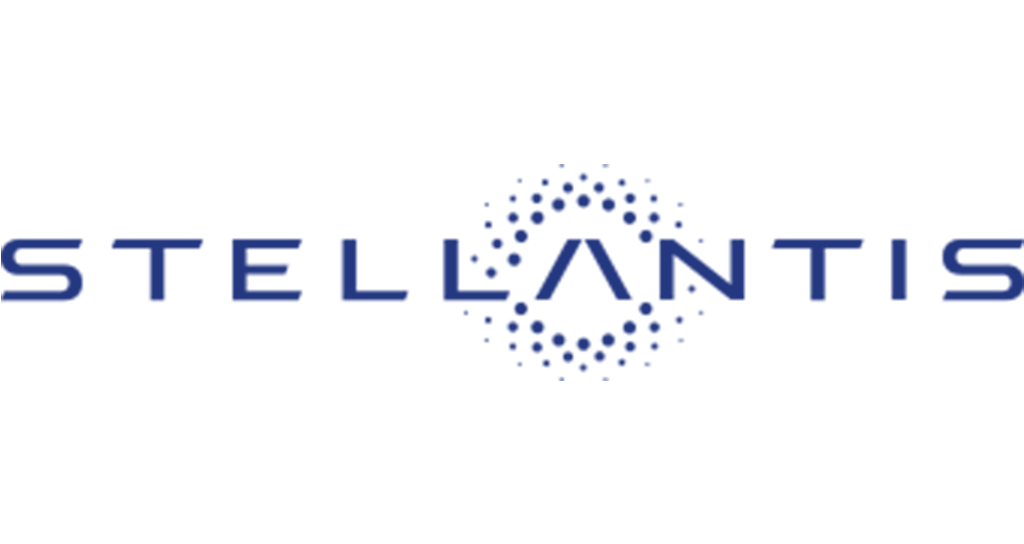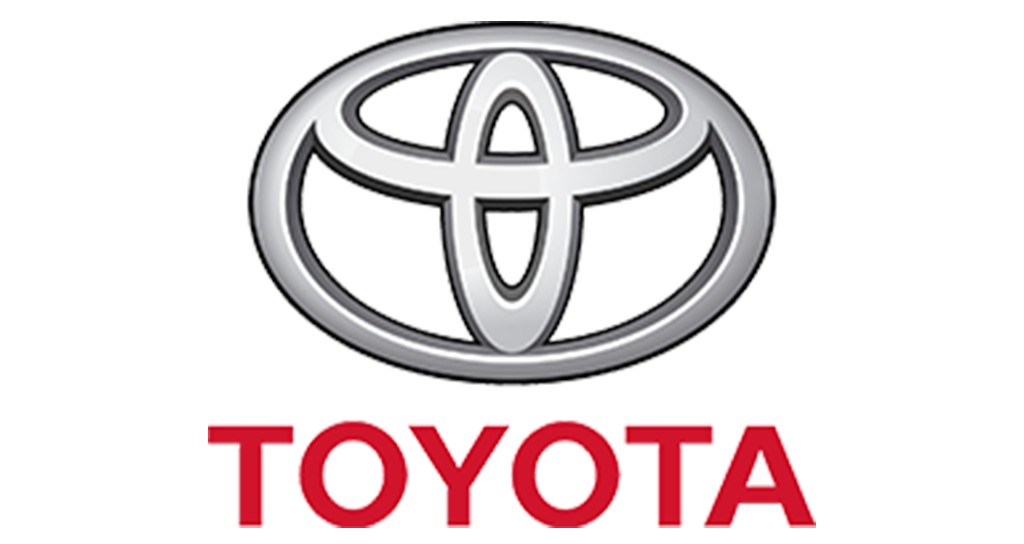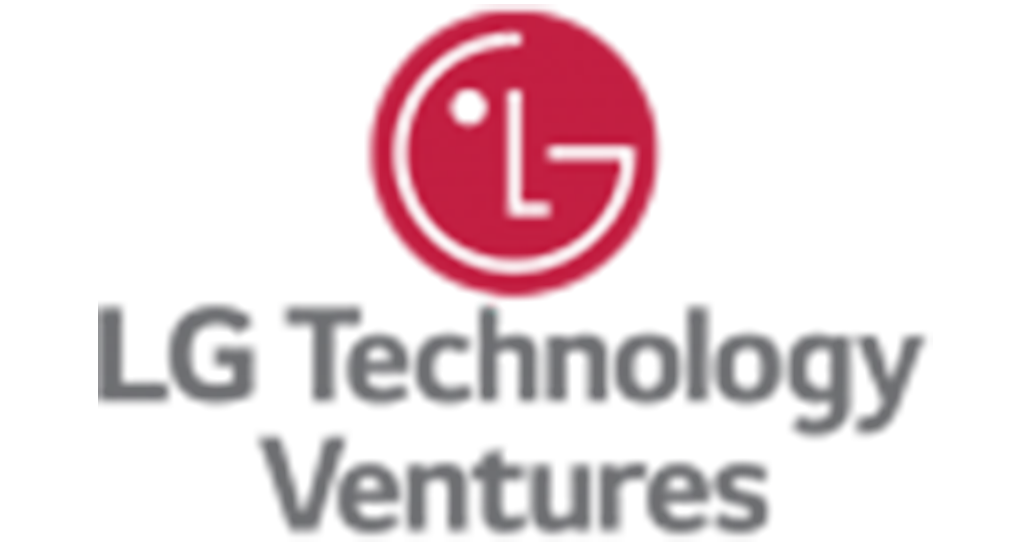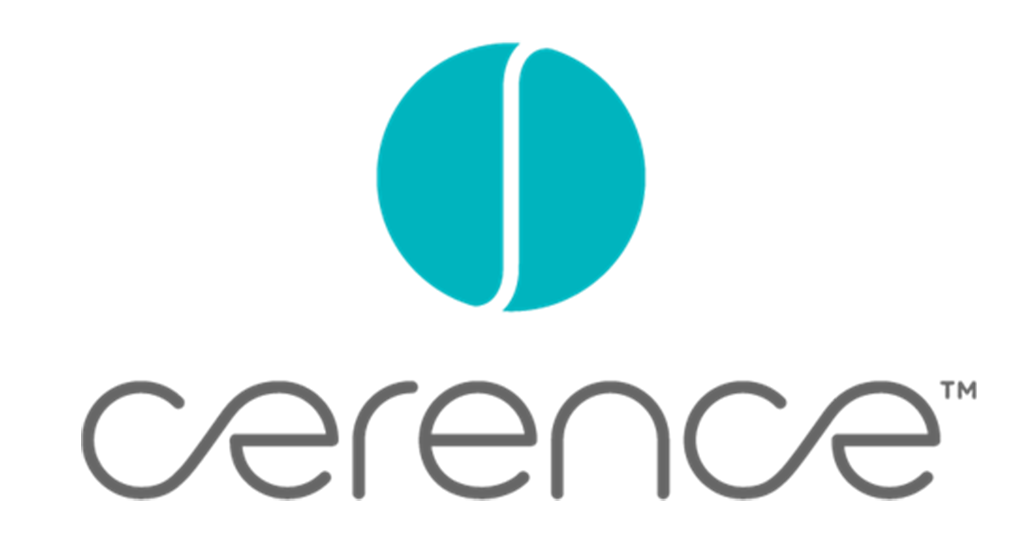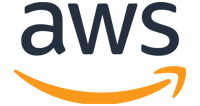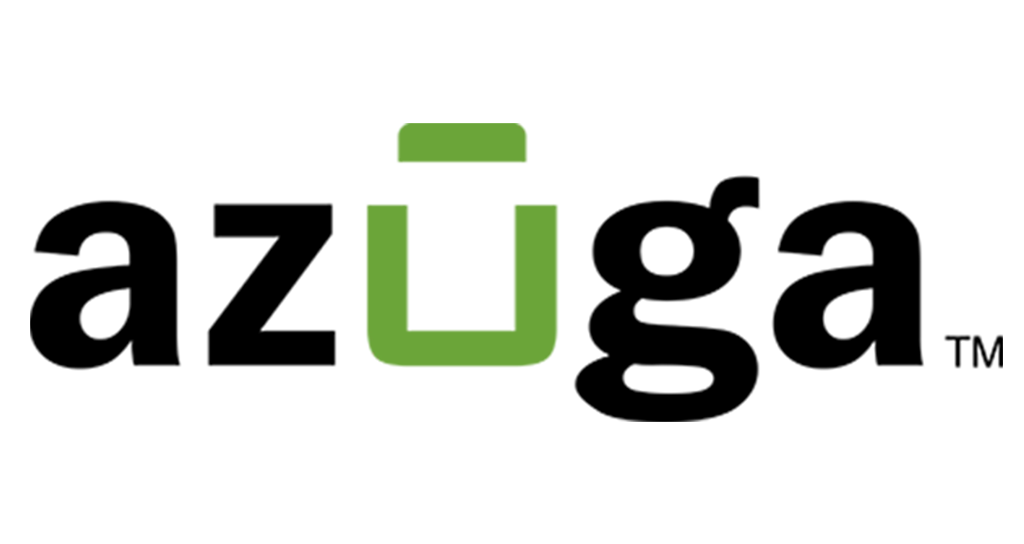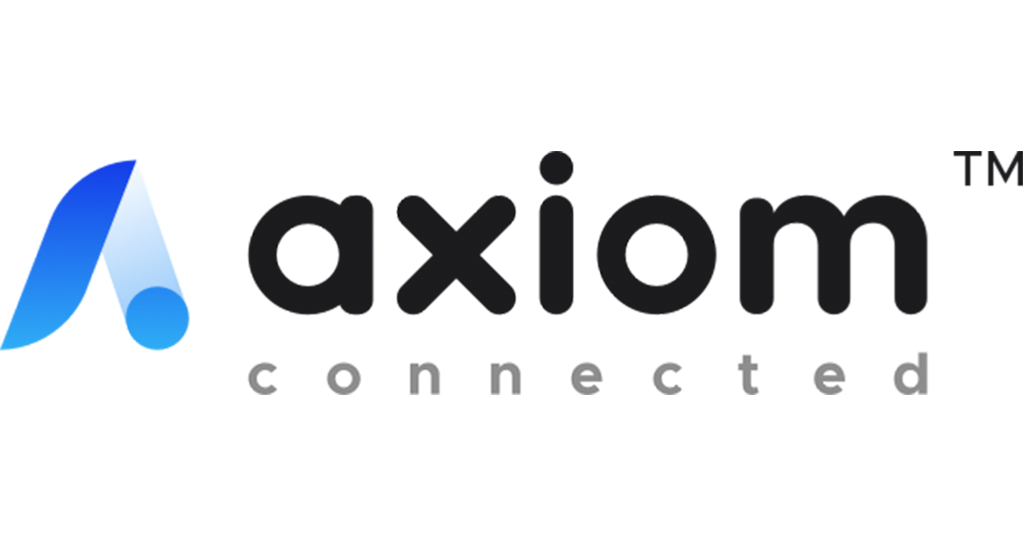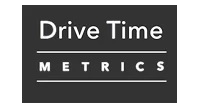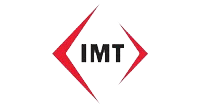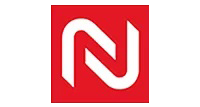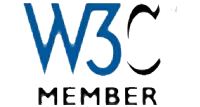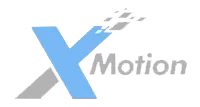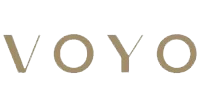 Ready to revolutionize your insurance offerings with data powered by artificial intelligence ?