Leverage connected vehicle data to develop futuristic radio advertisement strategies, measure their effectiveness and ensure they reach the right people.
Discover our Product Offerings
Your in-car radio advertisements have a new media frontier
Enrich your consumer data with AI-powered connected vehicle data to improve your target audience analysis and plan marketing campaigns to the right people at the right time and place.

IVI data
Accurately assess Ad attribution & drive results using listener information

Vehicle occupancy
Know your target audience better to understand changing consumer behavior

Vehicle telemetry
Transform in-vehicle advertising to plan your marketing campaigns effectively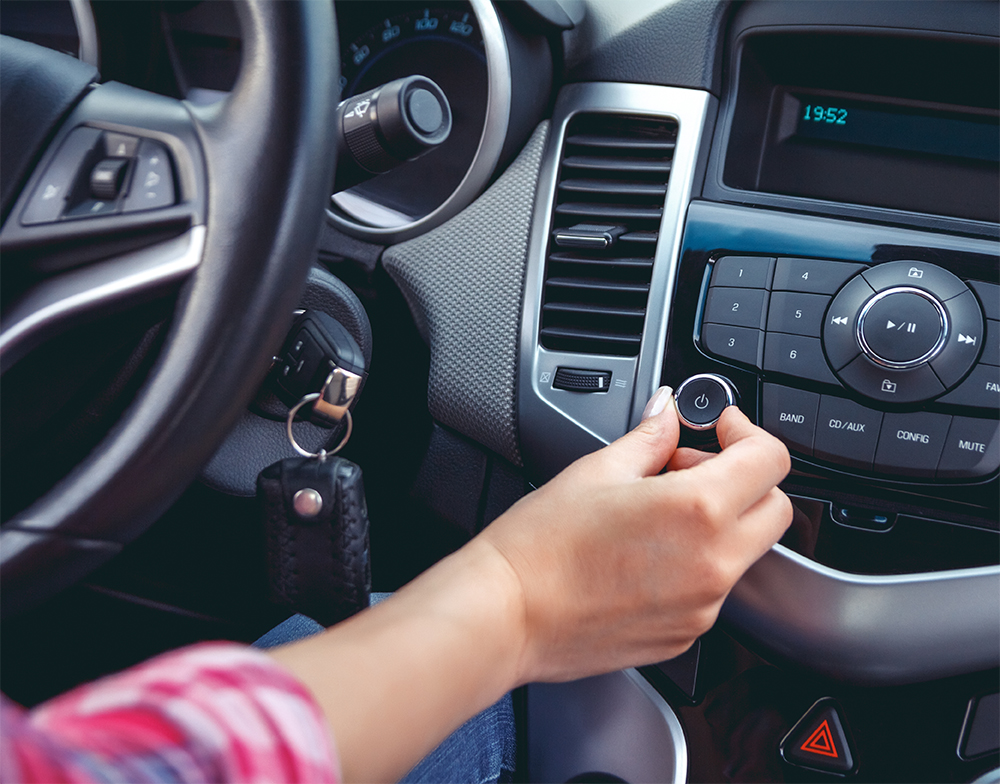 Accurately assess Ad attribution & drive results using listener information
Identify superior radio insights and benchmarking data
Use audience measurement to plan profitable marketing campaigns
Target music and advertisements to listeners based on patterns and trends




Know your target audience better
Identify vehicle driver/passengers as well their interests
Hyper-personalize the in-car advertisements and music based on passenger interests
Facilitate quantitative and qualitative audio research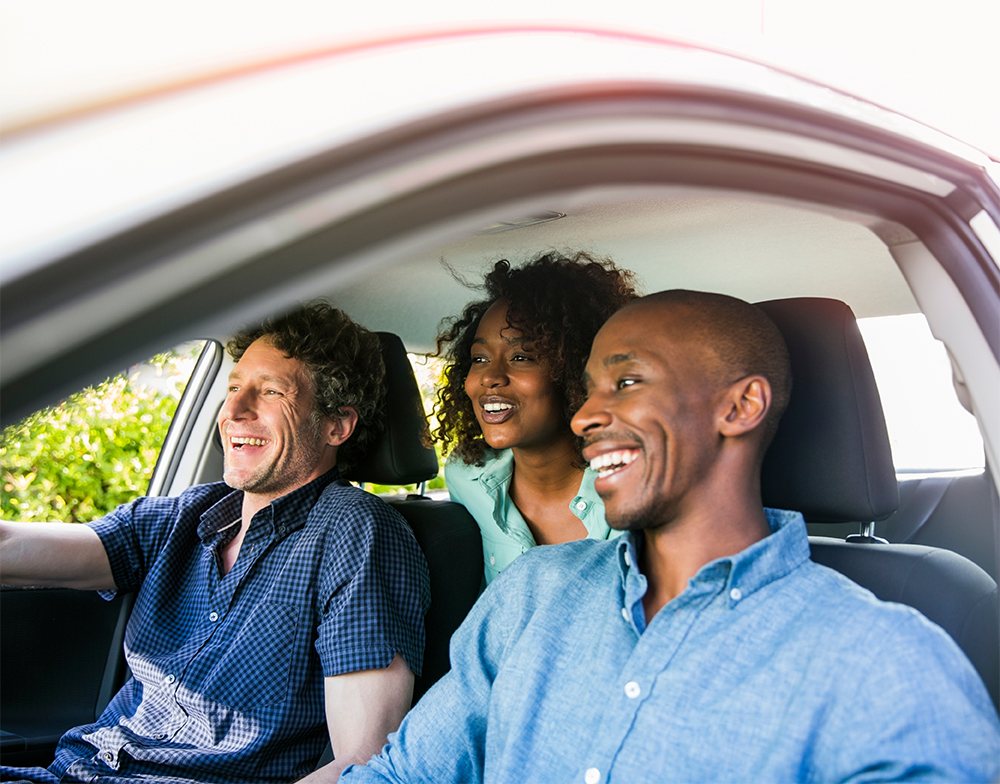 Transform in-vehicle advertising
Identify lucrative & impactful location for billboard placement
Plan marketing campaigns & out-of-home advertising based on location, trip duration & time of day
Plan ad placements & air-time based on peak hours/ high traffic volume





We are using the industry's proprietary Augmented Deep Learning Platform to make your radio advertisements more effective.

Do everything in one go
All in-car media aspects are available for remote monitoring in a single pane view.

Get updated in real-time
Connected vehicle data is processed in real-time for greater accuracy, reliability and transparency.

Data fidelity
Vehicle, driver and contextual attributes are unified from millions of connected vehicles.

Flexibility
Easy customization allows you the flexibility to decide how and when to receive data.

Easy onboarding
Ready-to-use data models and contextual APIs allow you to create marketing campaigns faster.

Contextualized
Surface, POI and mobility information enhances your radio advertisements with deeper insights.

Compliant
With responsible data sharing as our core philosophy, our platform is GDPR and CCPA compliant.

Dynamic consent management
Easily integrable CEREBRUMX Secure Consent allows transparent consent management.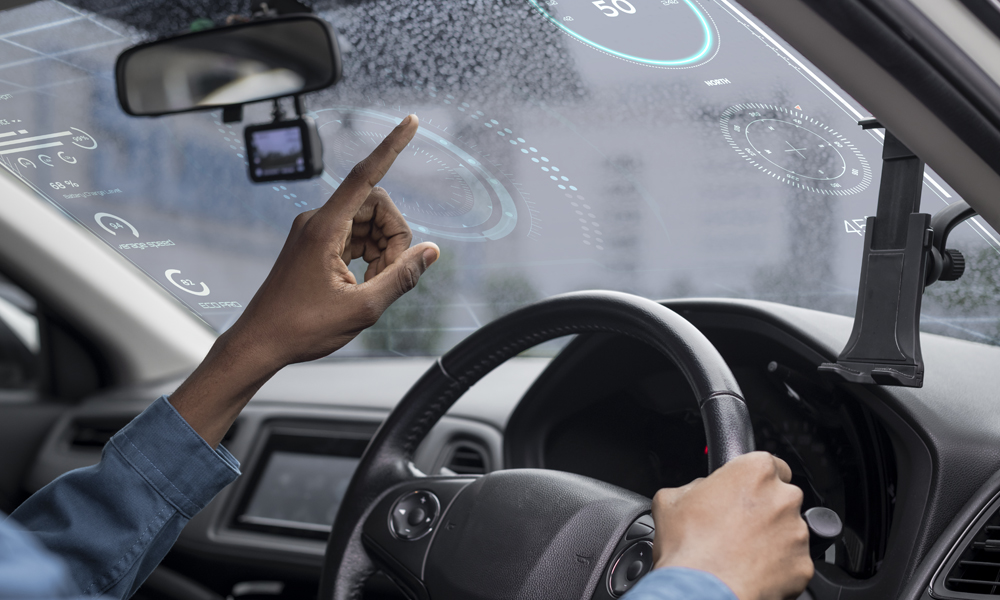 Unified and powerful platform
Capitalize on our Augmented Deep Learning Platform's power to transform connected vehicle data into powerful insights that you can use to hyper personalize your radio advertisements based on who is driving the car, the destination and driver interests.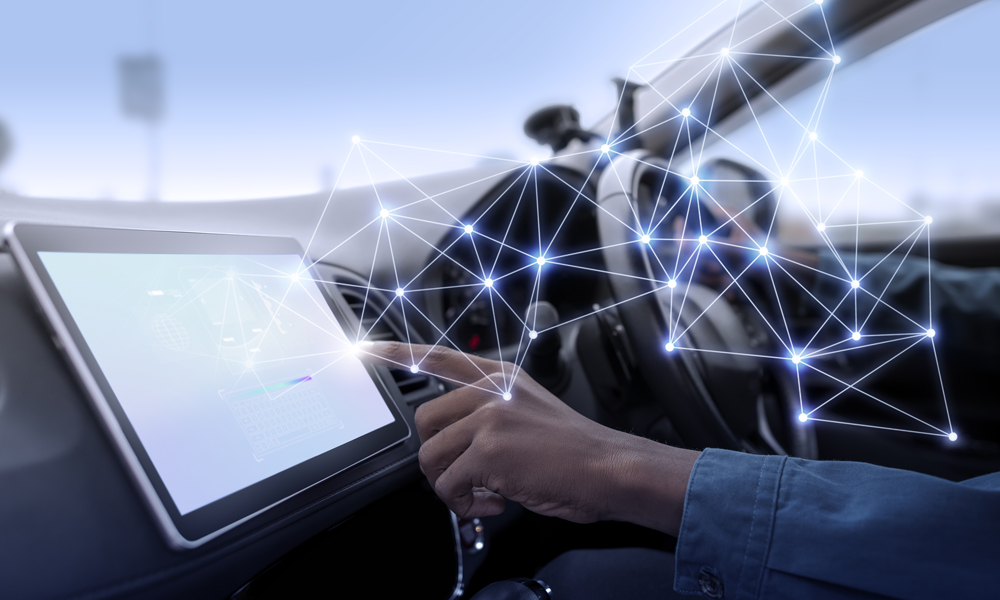 The continuing advancements of technology have led to rising concerns over data privacy. With our easily-integrable white-label platform for consent management, you can build trust where it matters the most.
Unlock the potential of your in-car advertisements with data powered by artificial intelligence.