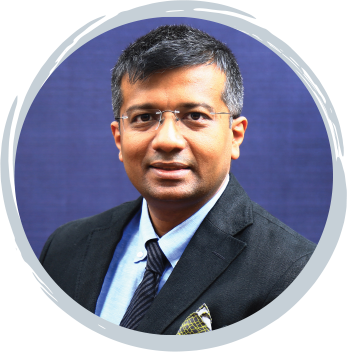 Sumit Chauhan
COO and Co-Founder, CerebrumX Tue, 28 Feb: 14:45 – 15:45 CET | Barcelona, MWC Stage C, Hall 6
NATURAL INTELLIGENCE: CAN AI REALLY THINK FOR ITSELF?
The quantum of data being collected from vehicles and the automotive environment today presents far-reaching benefits to be exploited. Be it optimizing the compute capability with cloud and faster networks like 5G, or pushing mission-critical functionality to Edge –connectivity is at the centre.
CerebrumX provides a ubiquitous data management platform to enable the activation of connected vehicle data, that is yet un-utilized to any significant level.With the industry's first AI-powered Augmented Deep Learning Platform (ADLP), we are helping architect the data solutions for tomorrow.
Experience the future with Sumit Chauhan, COO & Co-Founder, CerebrumX at Mobile World Congress (MWC) Barcelona 2023.