Dig deeper into raw data to find new revenue streams, ways to better your products, and improve customer experience.
Make your OEM data digitally ready for better businesses and happier customers
Use data analytics to extract valuable insights from the vast and complex data landscape that enables the entire automotive ecosystem.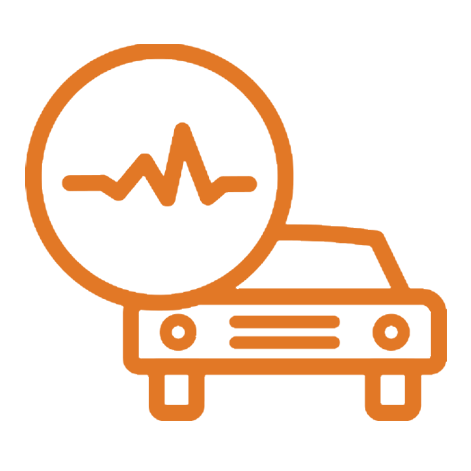 Predictive Vehicle Health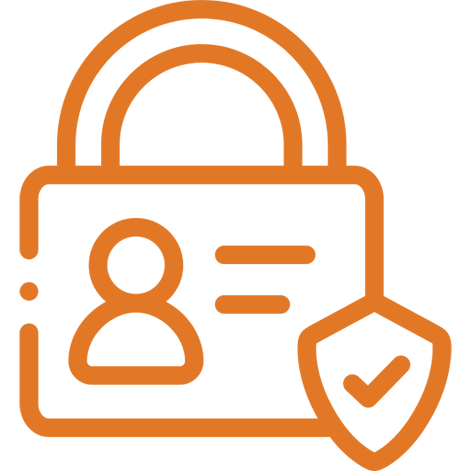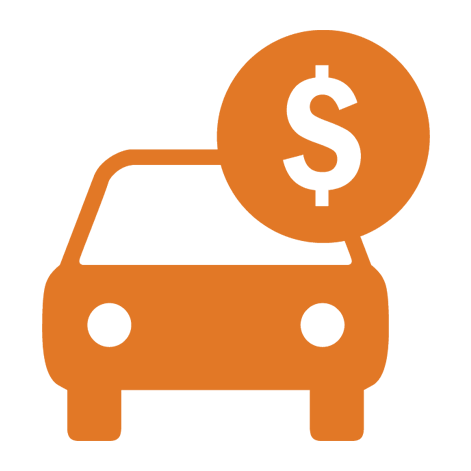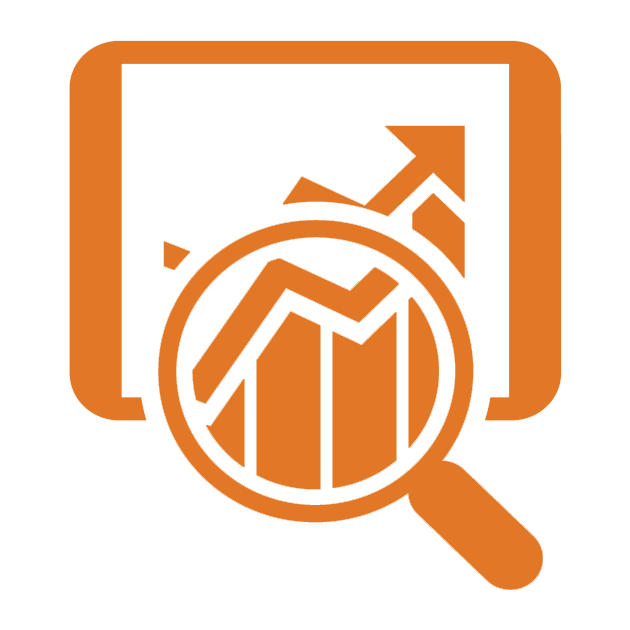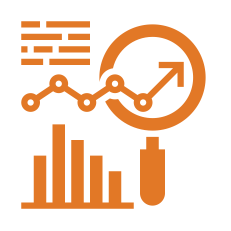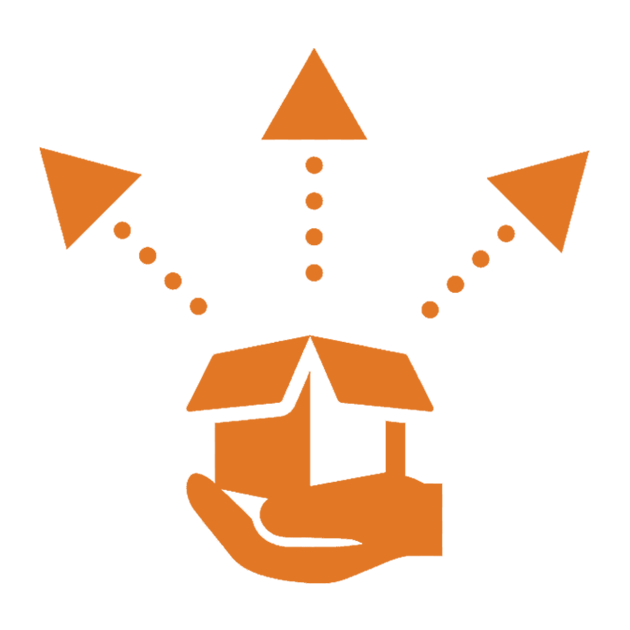 We are committed to bringing you the future of vehicle connectivity, powered by real-time data, no matter what it takes.

Do everything in one go
All aspects of vehicle data are available for remote monitoring in one place, with a single pane view.

Get updated in real-time
Directly-sourced vehicle data is processed in real-time for greater accuracy, reliability and transparency.

Data fidelity
Vehicle and driver attributes are unified from millions of connected vehicles.

Flexibility
Easy customization allows you the flexibility to decide how and when to receive data.

Easy onboarding
Ready-to-use data models and contextual APIs allow you to offer faster service roll-outs.

Contextualized
Surface, POI and mobility information augments your OEM services with deeper insights.

Compliant
With responsible data sharing as our core philosophy, our platform ensures data compliance with GDPR and CCPA.

Dynamic consent management
Easily integrable CEREBRUMX Secure Consent gives your customers complete control over their consent.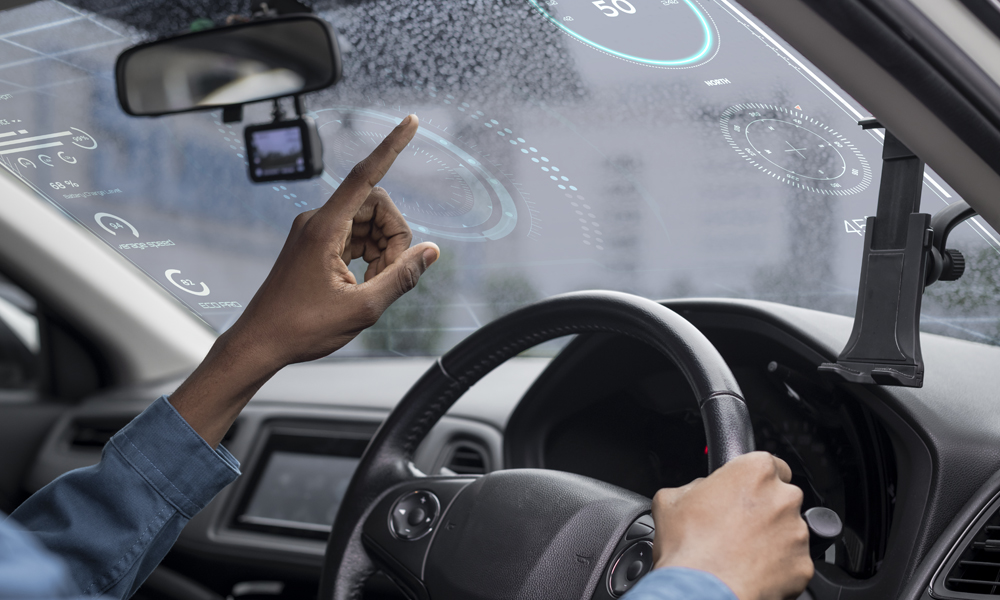 UNIFIED AND POWERFUL PLATFORM
Our AI-powered Augmented Deep Learning Platform is focused on extracting the full value of raw data. With the actionable insights generated in real-time, you can drive better business decisions.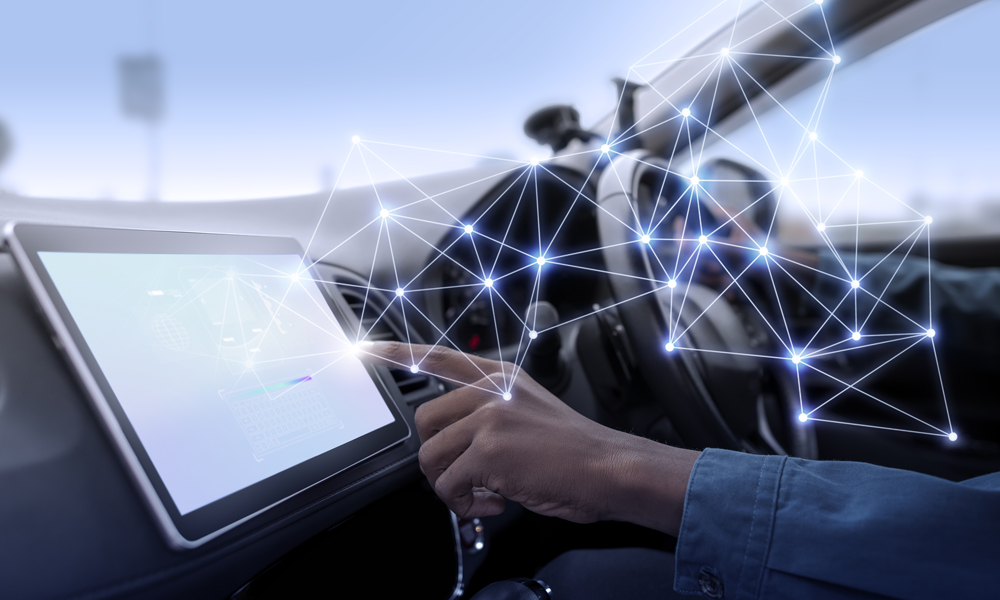 Our easily-integrable white-label platform for consent management offers access to connected vehicle data that is built on transparency and trust.
Ready to refine your OEM offerings with data powered by artificial intelligence?