Use AI-powered deep data insights to cut down on your maintenance costs
and increase customer retention.
72%
of Customers Are Using Third-Party Mechanics

Why Connected Vehicle Data Matters
Learn how embedded connected vehicle data transforms your business

Multiple OEMs, Single Interface
Access to rich data from multiple OEMs, smartly cumulated at a single place

No Additional Hardware
Get rid of cables, zip ties and multiple devices, that lead to reduced uptime

Cost-Effective
No CAPEX, Upfront pricing, scaling benefits and optimised OPEX

Authentic and Quality Data
Get richer real-time actionable data insights
Discover our Product Offerings
Reshaping predictive maintenance with AI
Use data-derived insights and automate decision making related to service & repair that can bring significant improvements in process efficiency, cost reduction, and, ultimately, customer satisfaction.

Telemetry
Get real-time status of your vehicle

Vehicle Health
Easily identify vehicle needs in advance

Collision events
Evaluate vehicle health status & parameters

Service Warnings
Offer proactive maintenance services to customers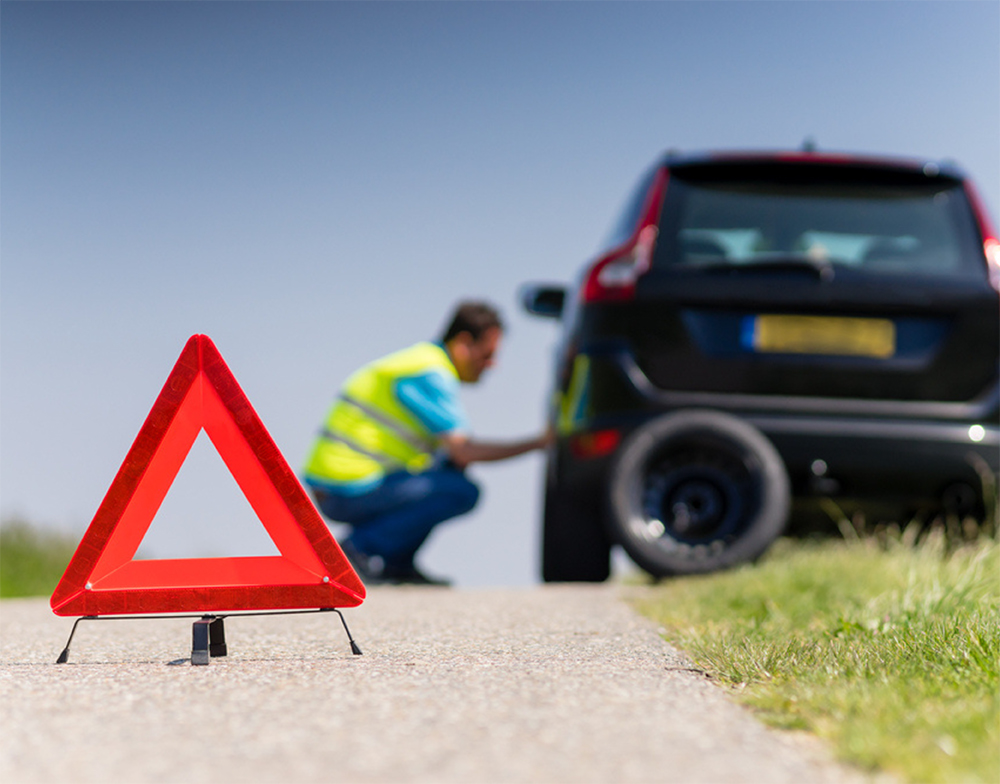 Get real-time status of your vehicle
Get precise locations for immediate roadside assistance
Measure usage parameters – over speeding, harsh braking, etc.
Precisely track vehicle movements





Easily identify vehicle needs in advance
Monitor vehicle health accurately with real-time data
Prevent costly repairs, breakdowns and inconvenience
Improve customer retention with rewards and loyalty programs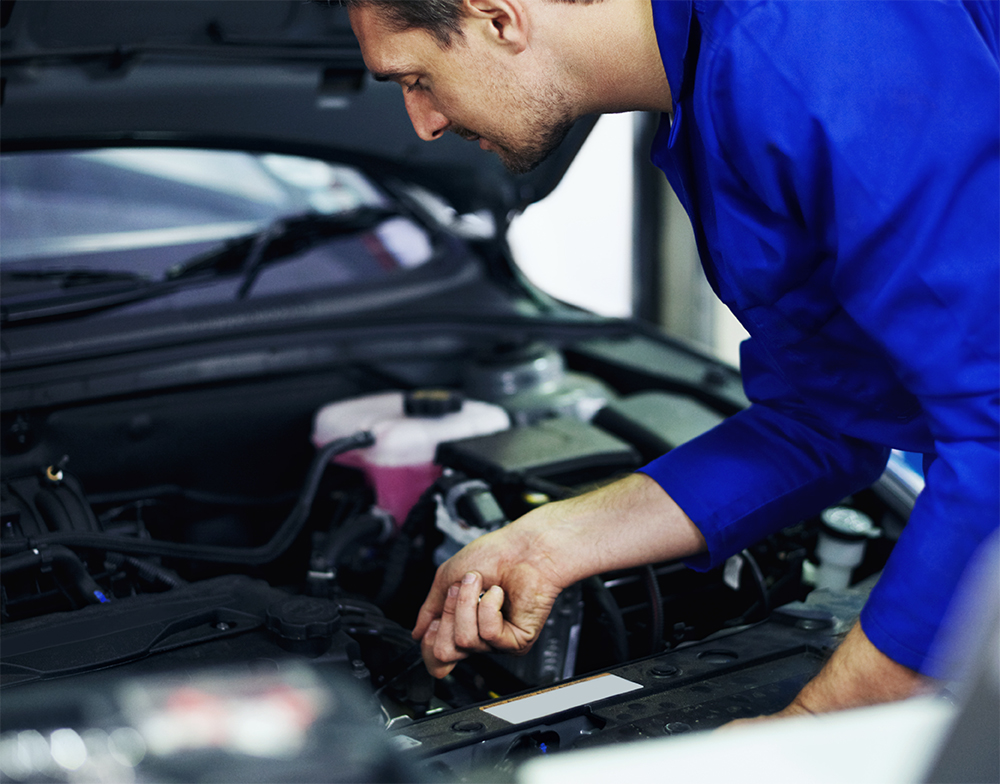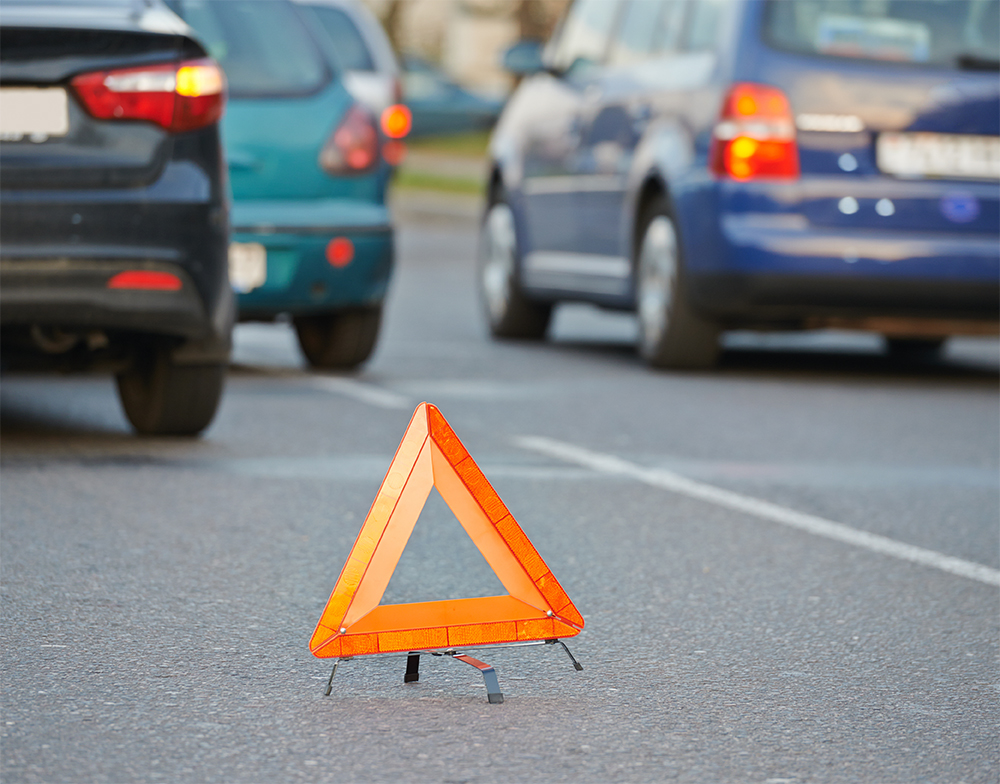 Offer proactive maintenance services to customers
Use real-time vehicle breakdown data for forecasting inventory
Prevent vehicle breakdown
Offer extended warranty and build customer loyalty





The main purpose of Collision detection for VS vertical is to estimate the losses and get the vehicle for repair in their garage
Get collision summary data
Identify cause and effect of accident
Unlock ADAS data for collision assistance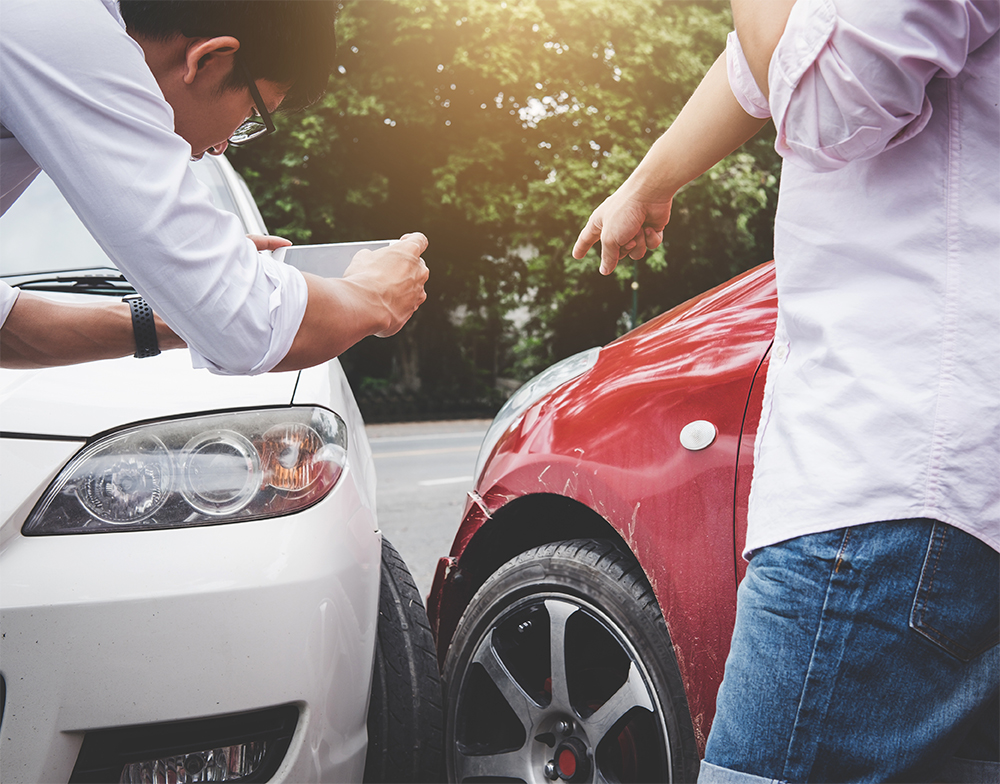 We are using AI- technology to ensure you build profitable and long-lasting customer relationships.

Do everything in one go
All maintenance and warranty aspects are available for remote monitoring in one place, with a single pane view to all vehicle data.

Get updated in real-time
Directly-sourced vehicle data is processed in real-time for greater accuracy, reliability and transparency.

Data fidelity
Vehicle and driver attributes are unified from millions of connected vehicles.

Flexibility
Easy customization allows you the flexibility to decide how and when to receive data.

Easy onboarding
Ready-to-use data models and contextual APIs allow you to offer proactive service roll-outs.

Contextualized
Surface, POI and mobility information augments your business with deeper insights.

Compliant
With responsible data sharing as our core philosophy, our platform is GDPR and CCPA compliant.

Dynamic consent management
Easily integrable CEREBRUMX Secure Consent gives customers complete control over their consent.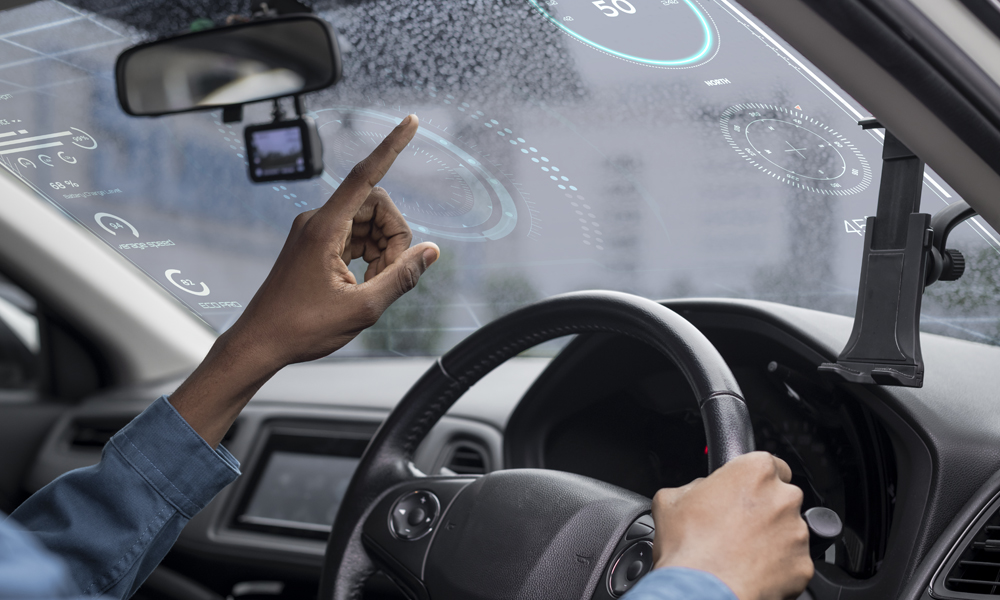 Unified and powerful platform
Our Augmented Deep Learning Platform is transforming connected vehicle data into predictive insights that will make a difference in your automotive predictive maintenance and warranty services.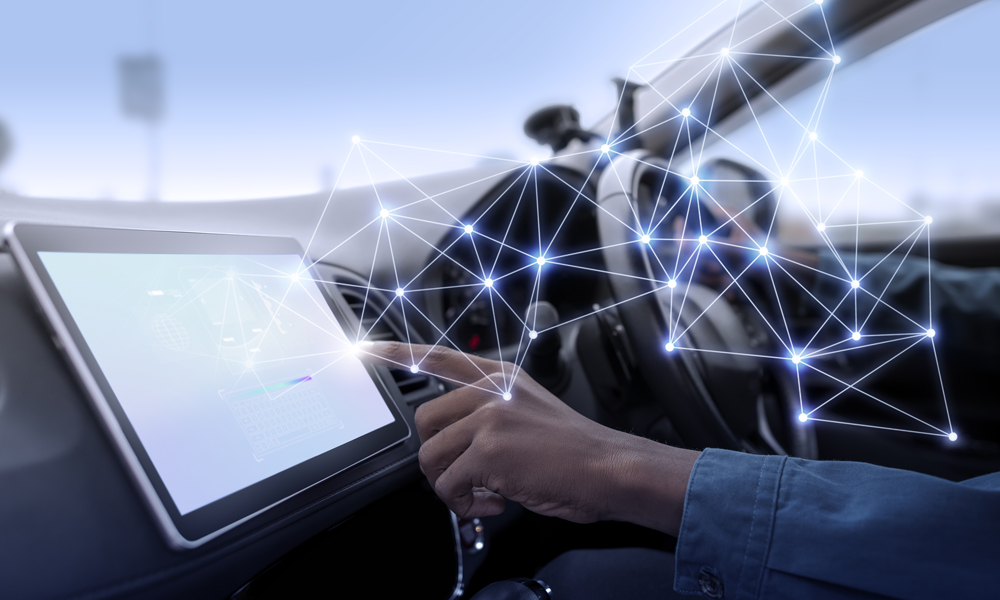 Our easily-integrable white-label platform for consent management offers access to connected vehicle data that is built on transparency and trust.
Ready to revolutionize your maintenance and warranty services with data powered by artificial intelligence ?