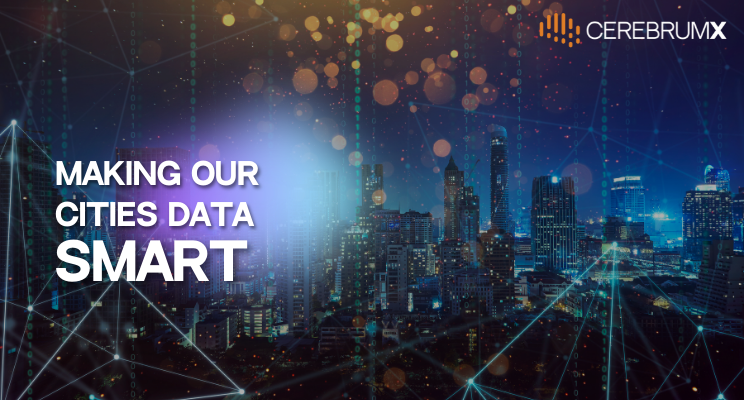 The cities we live in are destined for a great future where shared and intelligent mobility is...
read more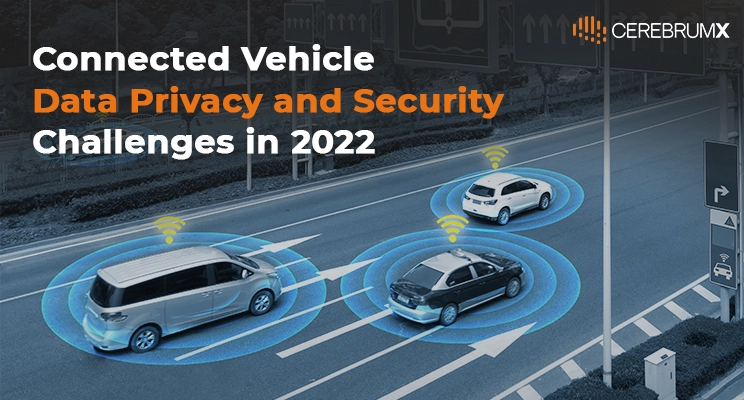 Technology has advanced to a great extent. Cars today are not just an automobile used for...
read more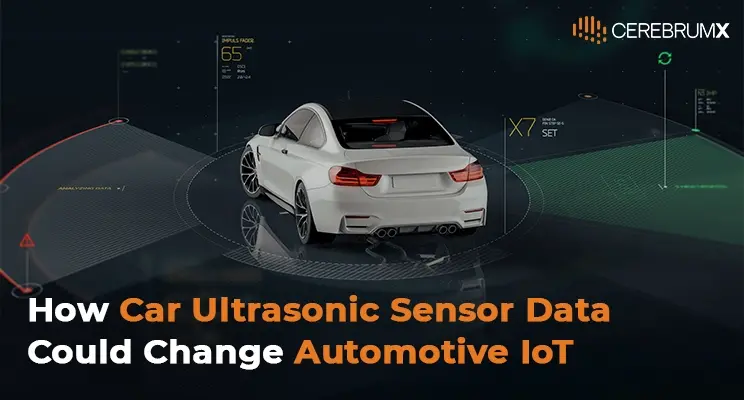 Car ultrasonic sensors have been used for the past three or four decades to ensure accurate...
read more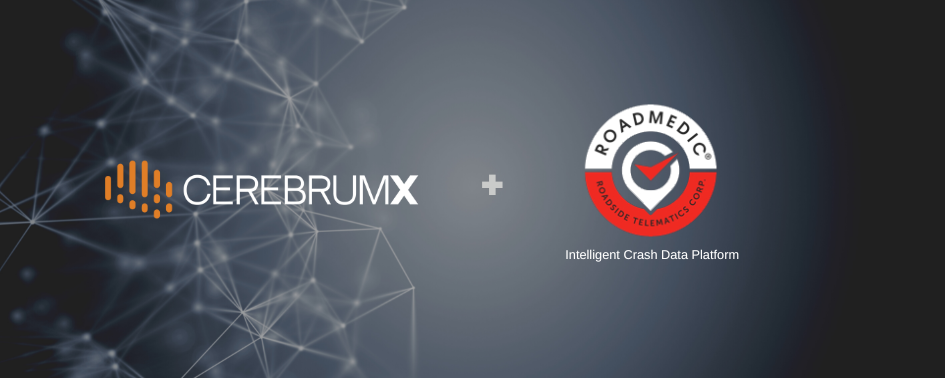 Partnership combines connected car vehicular emergency data platform with AI and ML to...
read more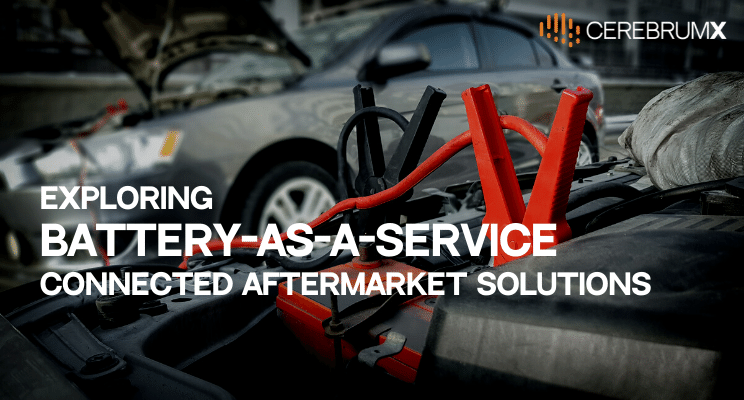 The global auto industry has come a long way from traditional transportation solutions to a new...
read more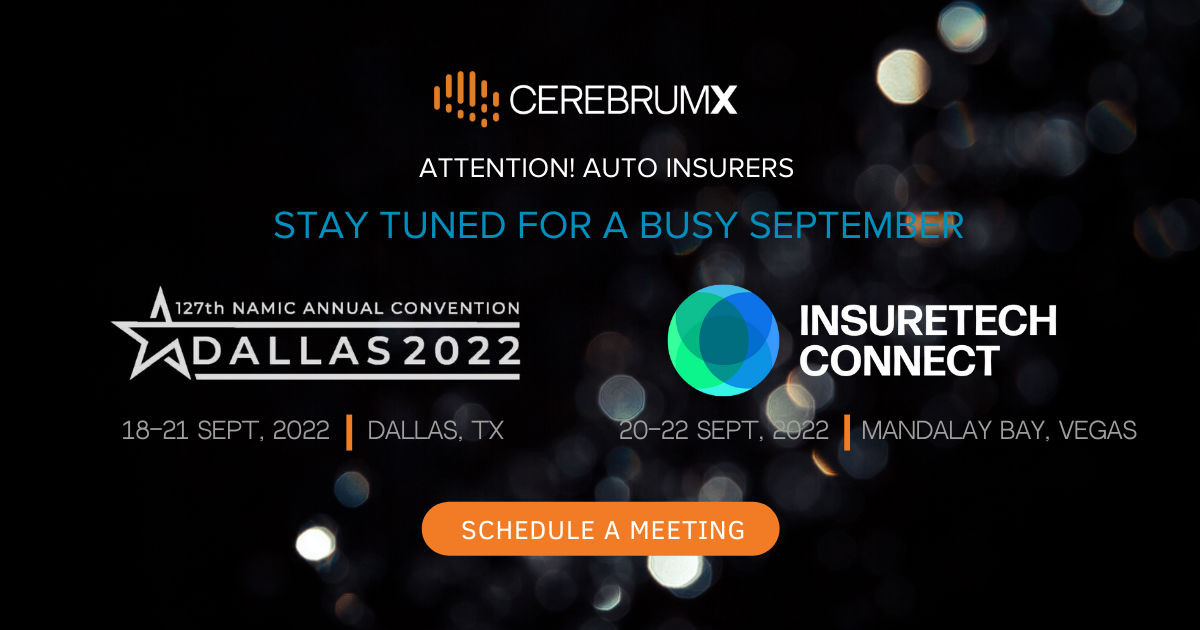 Innovation within the insurance sector has always been a revolutionary space for CEREBRUMX...
read more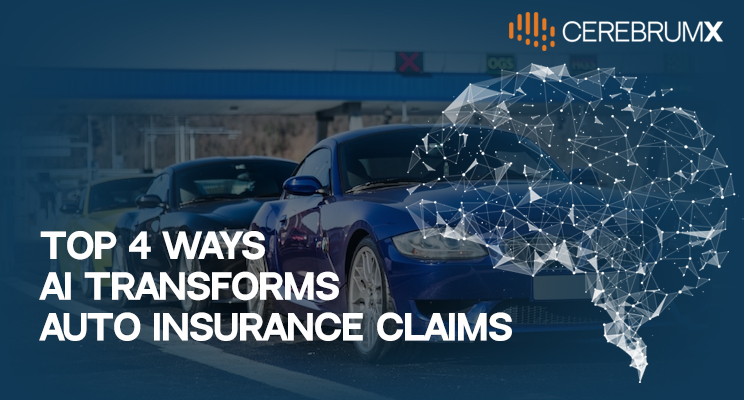 Auto insurance processes have long been inefficient and tedious for both the policyholders as well...
read more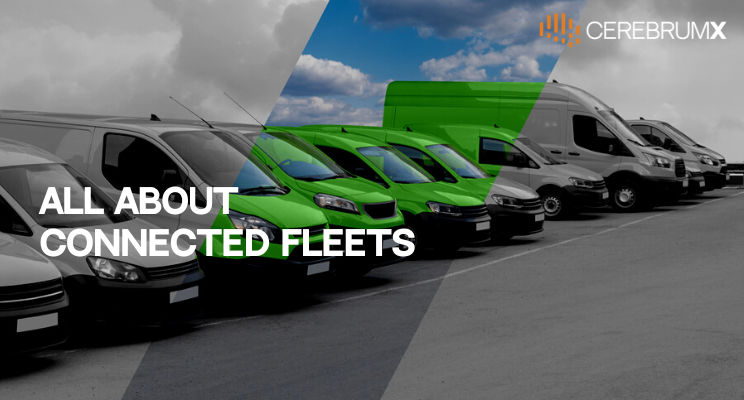 The 21st century automotive industry is moving towards a new and more connected ecosystem, which...
read more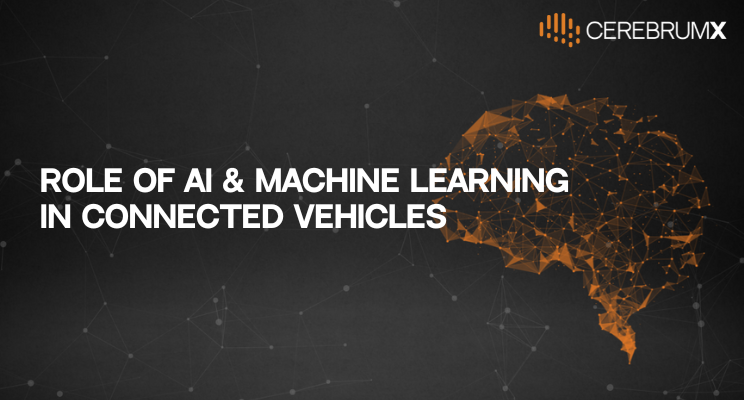 A key factor adding to the development of vehicles towards total automation is the colossal amount...
read more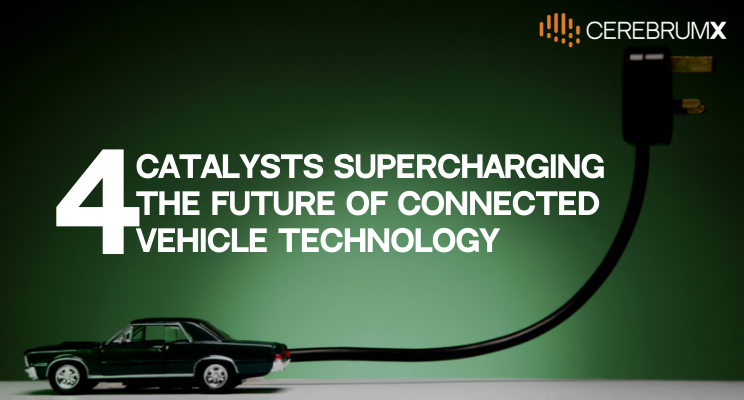 The current state of global auto industry in undergoing a digital revolution. The ACE mobility...
read more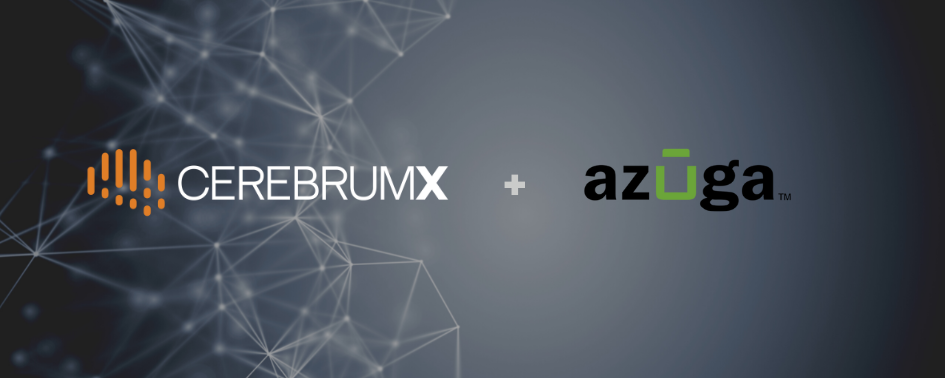 Azuga, a Bridgestone company, and CerebrumX partners to leverage the power of connected vehicle...
read more