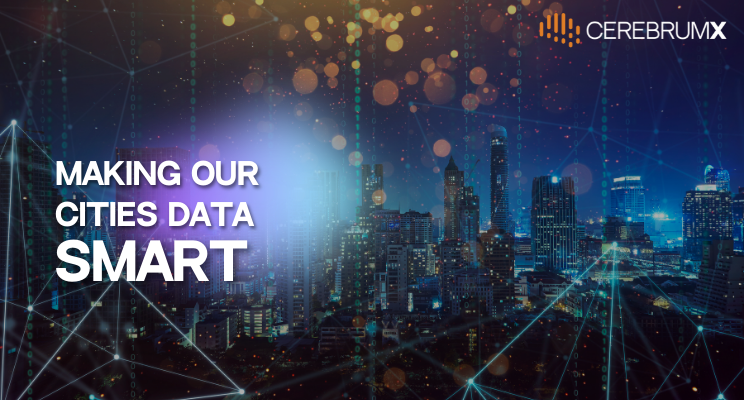 An IoT Connected Car is a vehicle that utilizes an internet network to communicate with outside...
read more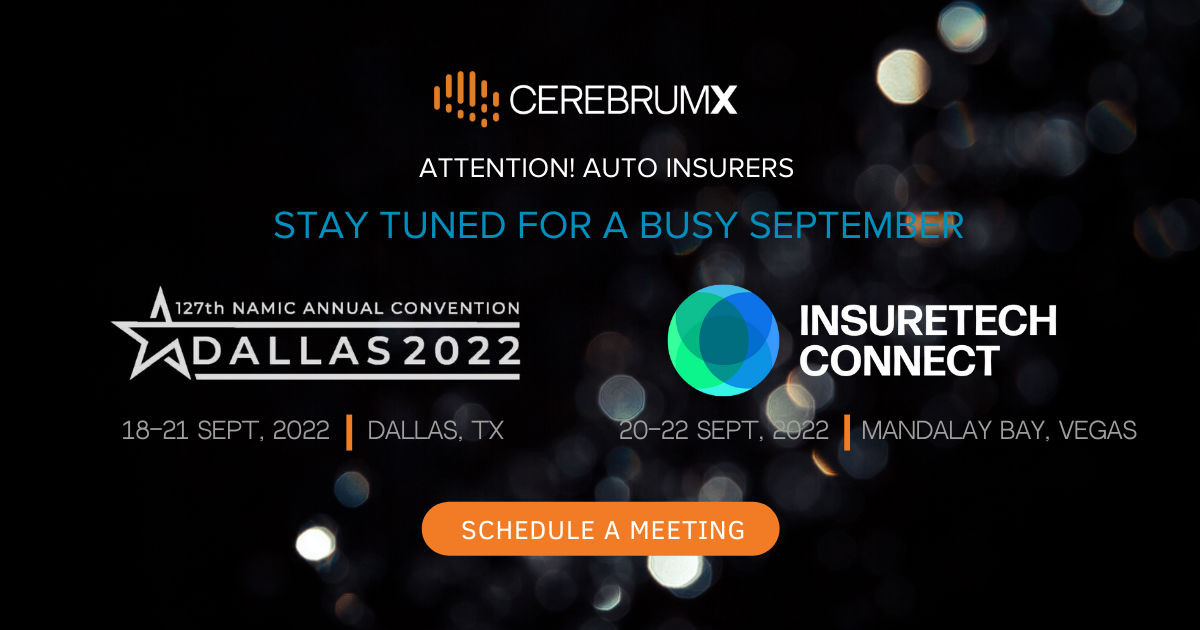 Innovation within the insurance sector has always been a revolutionary space for CEREBRUMX...
read more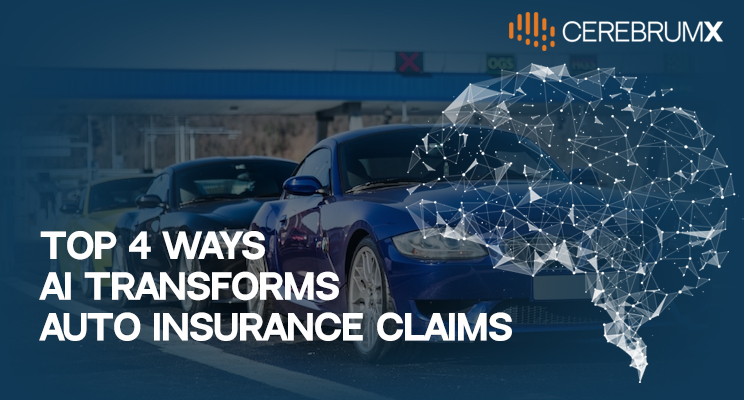 Auto insurance processes have long been inefficient and tedious for both the policyholders as well...
read more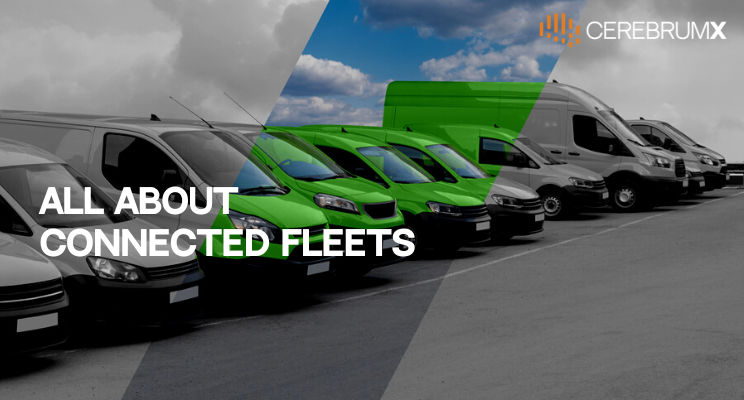 Wondering what Connected fleets & Connected vehicles are? The 21st century automotive industry...
read more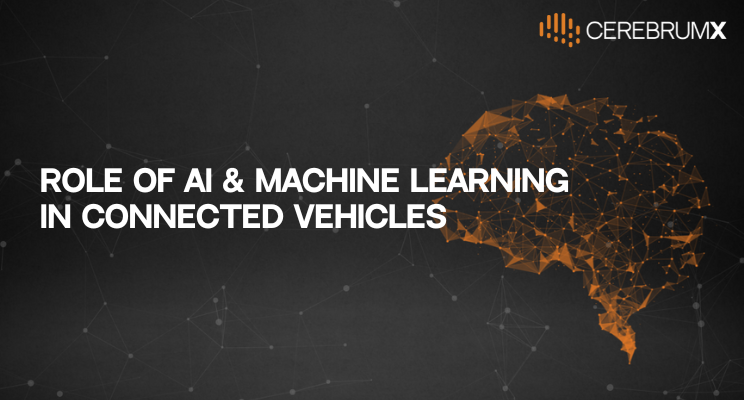 AI in Automotive Industry & machine learning is an increasingly successful technology.  A key...
read more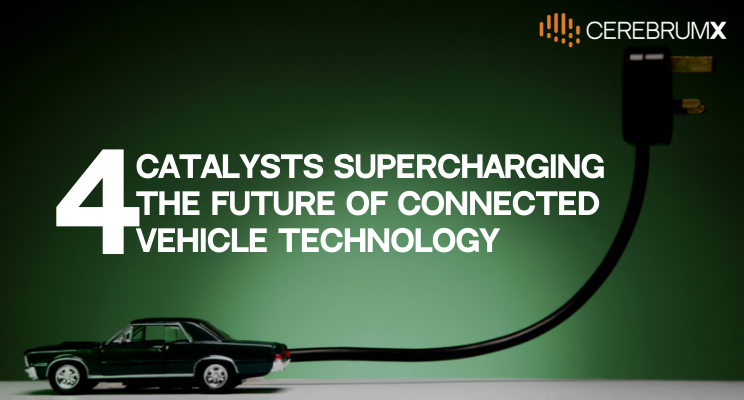 The current state of global auto industry is undergoing a digital revolution. The industry is...
read more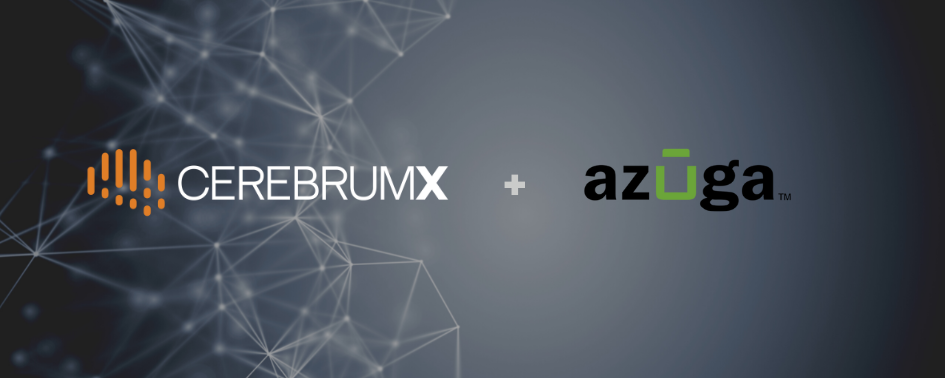 Azuga, a Bridgestone company, and CerebrumX partners to leverage the power of connected vehicle...
read more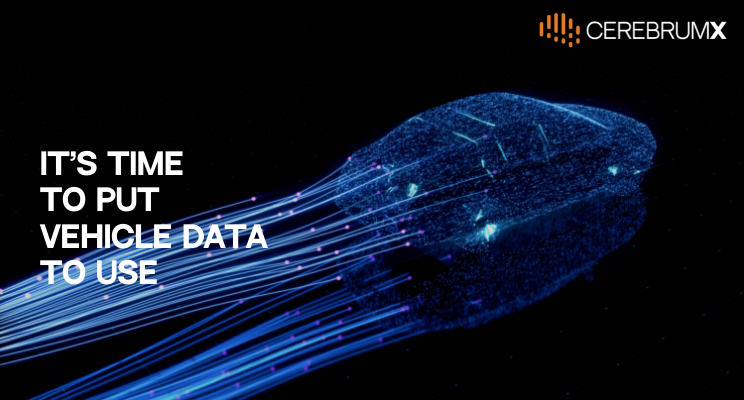 Technology innovations and progress in the 21st century have long made it clear that the future of...
read more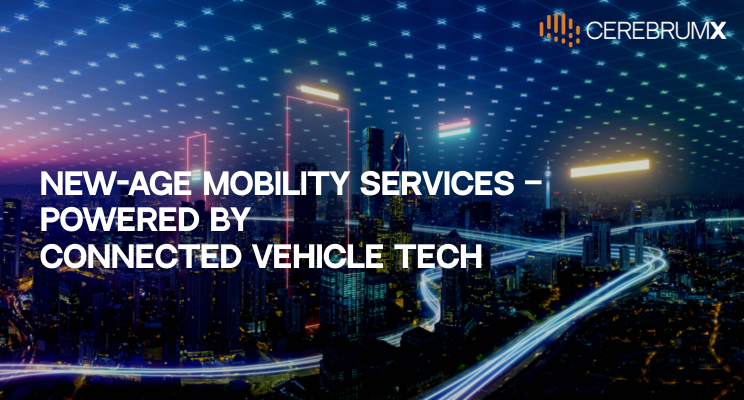 Vehicle Progressive Data-based Services offers a superior marketing infrastructure intended to...
read more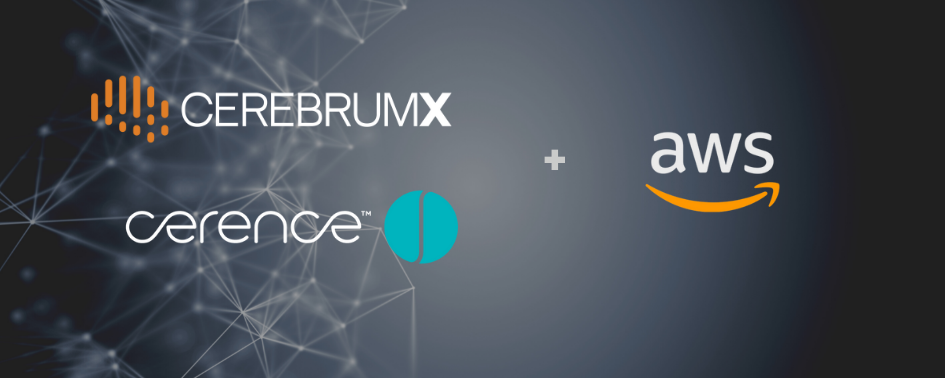 Collaboration will accelerate a new intelligent connected vehicle data platform and automotive...
read more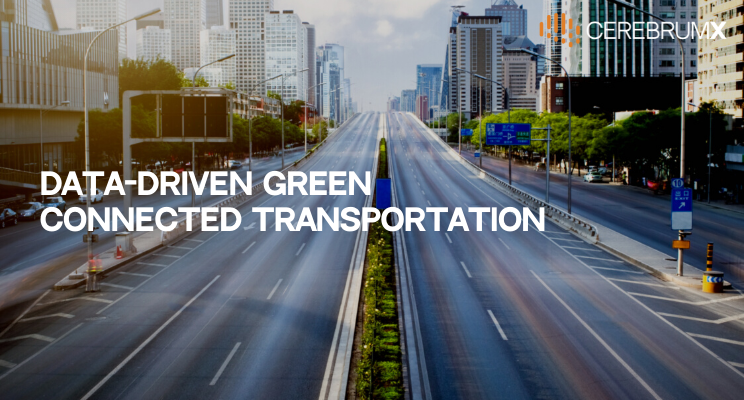 Green transportation, also known as sustainable transport, refers to modes of transportation that...
read more